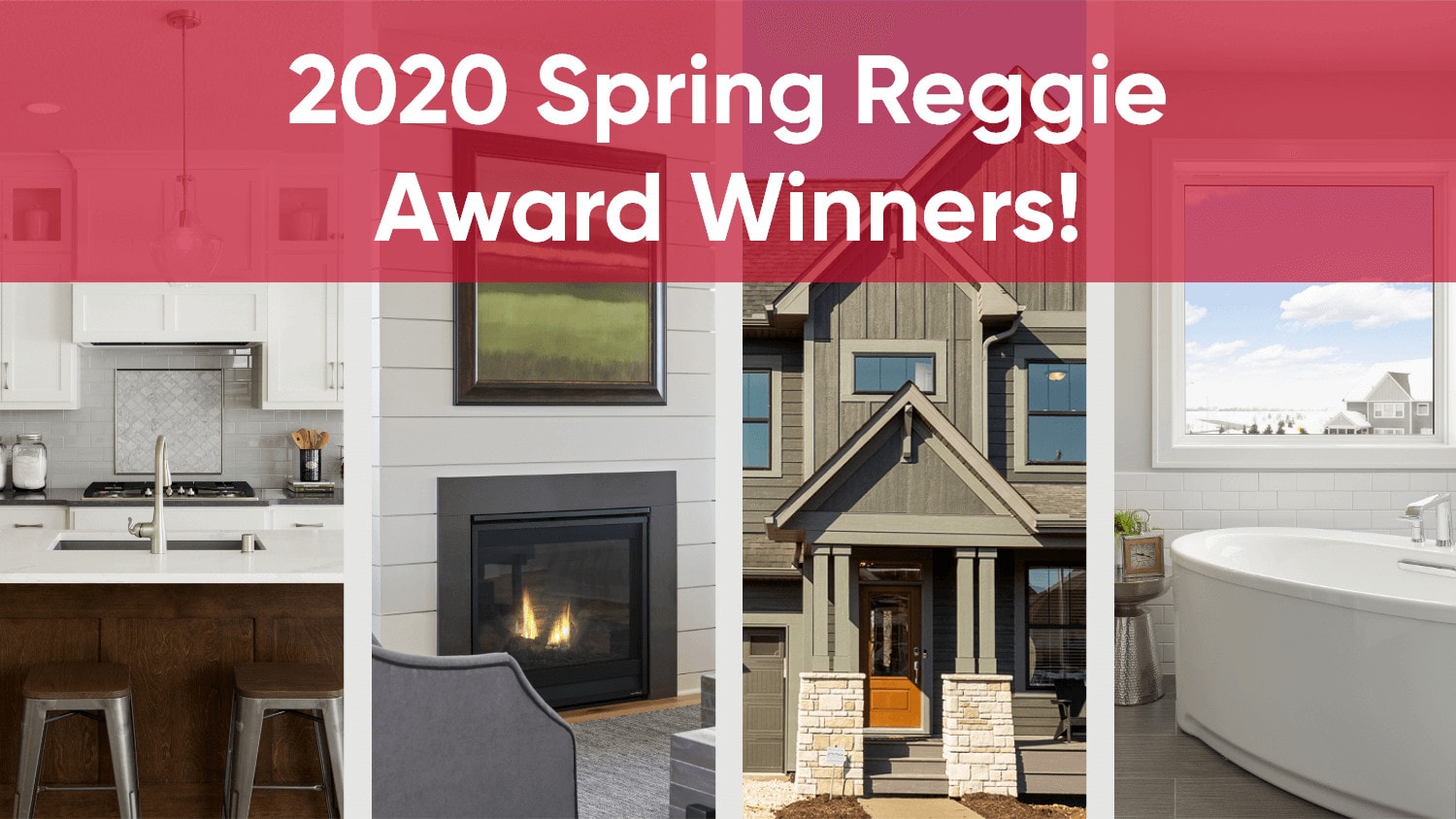 Robert Thomas Homes – 2020 Spring Reggie Award Winner
Robert Thomas Homes is proud to announce that we have won four Spring Reggie Awards! This is the first year Housing First Minnesota has awarded the coveted Reggie Awards to homes entered in the Spring Parade of Homes event. We are extremely honored to have been recognized by our building industry peers for design and construction excellence.
Spring Reggie Award Winners:
Category $500,000 to $549,000 | Builds 50+ homes per year
#229 – 2200 C
Spirit of Brandtjen Farm
16204 Durango Trail, Lakeville MN
OPEN TO TOUR!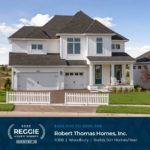 Category $550,000 to $599,000 | Builds 50+ homes per year
#388 – Somerset D
Highcroft of Woodbury
9979 Arrowwood Trail, Woodbury MN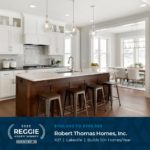 Category $700,000 to $799,000 | Builds 50+ homes per year
#27 – Baley B
Spirit of Brandtjen Farm
16321 Dryden Road, Lakeville MN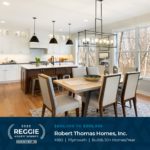 Category $800,000 to $899,000 | Builds 50+ homes per year
#180 – Wesley B
Westin Ridge
6029 Xanthus Lane N, Plymouth MN
OPEN TO TOUR
What is a Reggie Award and how is it judged?
Each home entered is judged by a panel of other builders and industry professionals that view the houses during the Parade of Homes. The criteria for the Reggie Awards are based on a series of categories including design, construction quality, and value of the home.
"Our Reggies and Trilliums honor the builders, trade partners, and suppliers who have partnered to create these award-winning homes this spring season," said Gary Kraemer, president of Housing First Minnesota. "As we have seen over the past two months, it is imperative to have a place to call home, and these winning entries reflect the fine craftsmanship and outstanding design of our nation-leading builders."
Building a new home requires the expertise of dozens of people, from the architect drawing plans to the many construction professionals and tradespeople involved in each home. Every member of our team builds on the work of the last, and we are so thankful for their contributions to creating these homes. We couldn't have done it without each and every one of them!
If you would like to tour our Spring Reggie Award-winning homes, visit us during the Spring Parade of Homes from May 28 – June 14, Thurs – Sun 12-6 pm, 24/7 via online, 3D tour, or by appointment.
Parade of Homes℠ is a service mark of Housing First Minnesota and is used with permission.