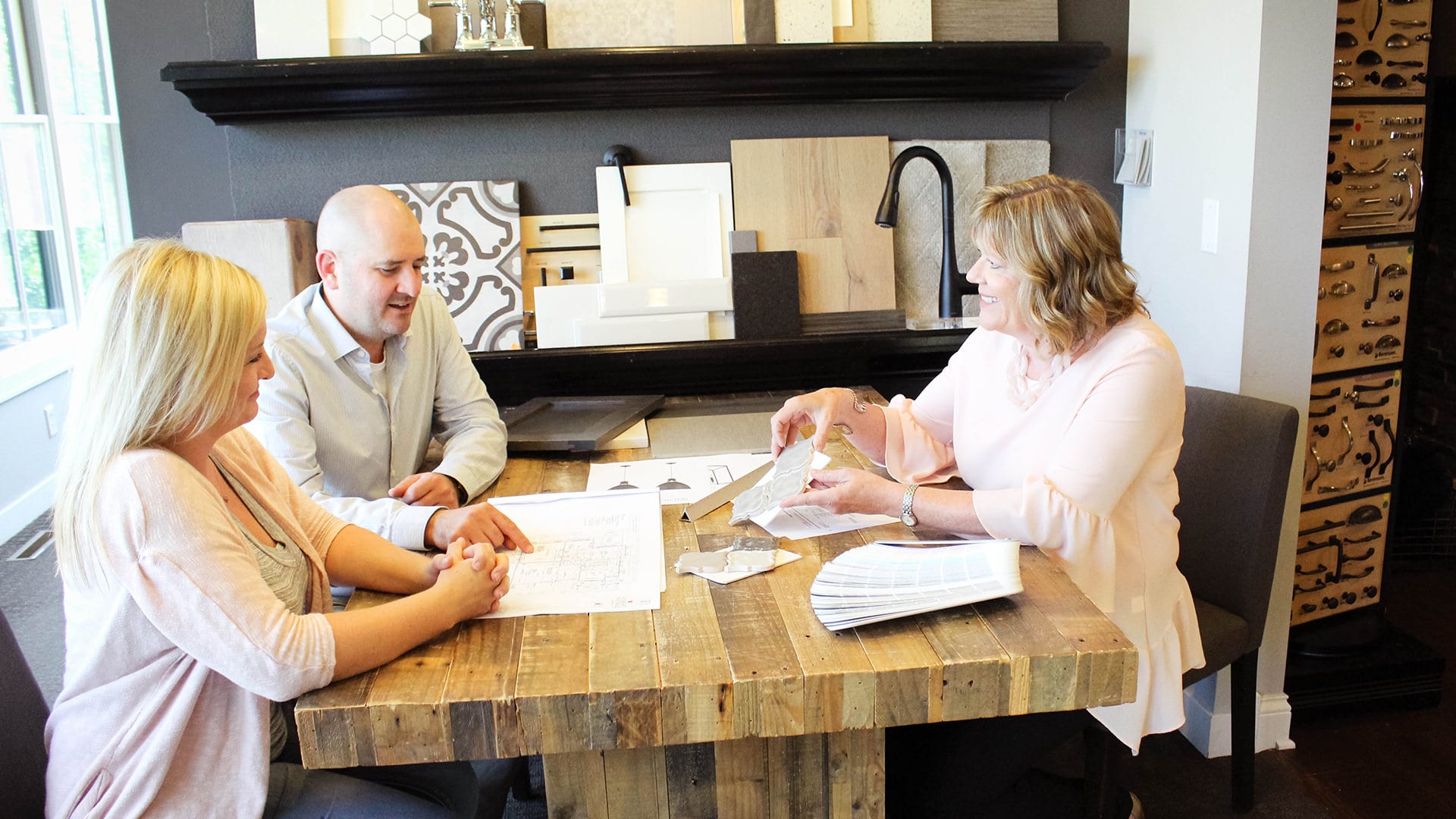 Robert Thomas Homes

Design Studio

Our award-winning interior design team is your exclusive resource for making the final selections for your home. Count on their years of industry experience to help you create the home of your dreams.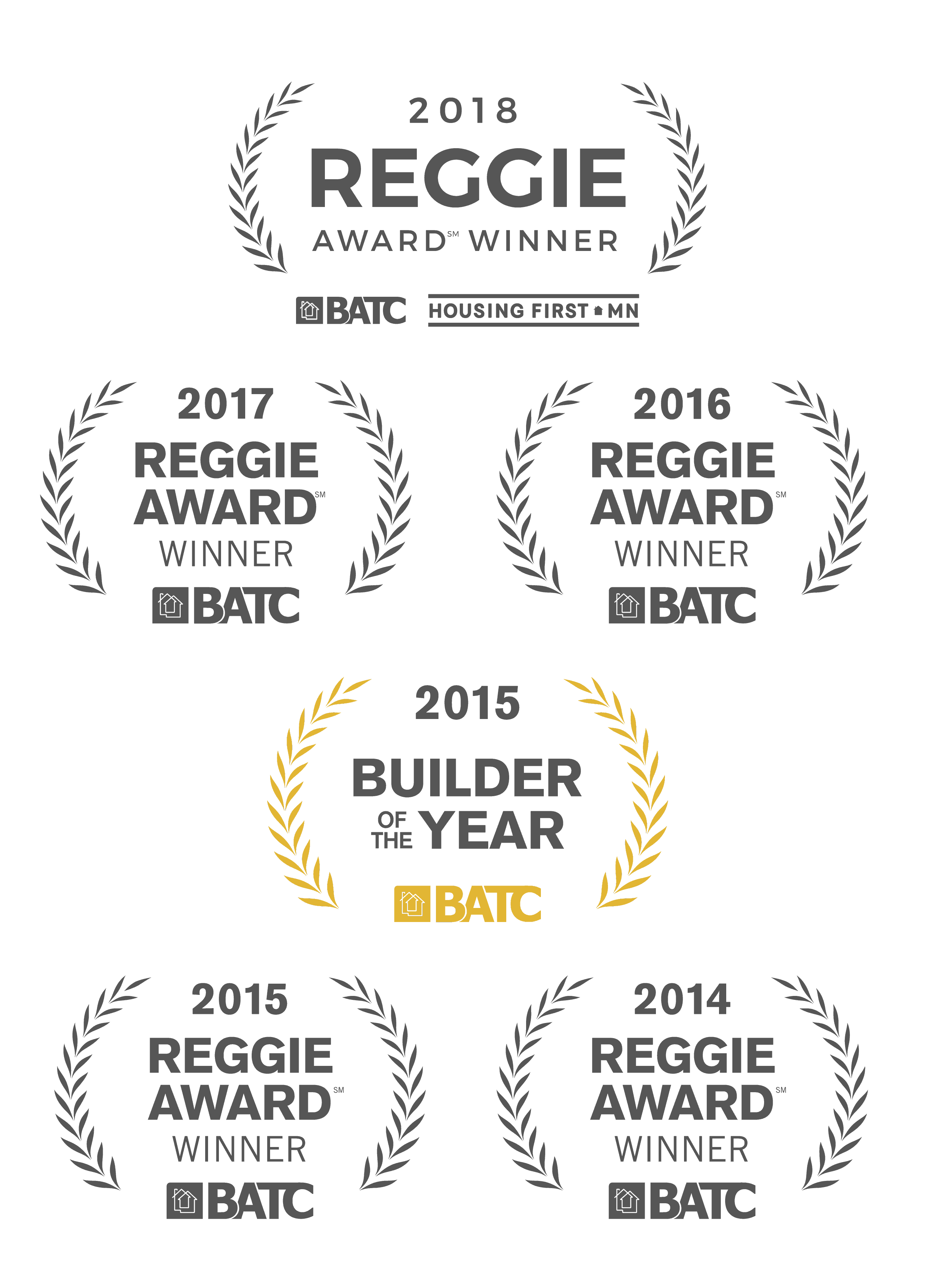 Open Houses are held the following dates from 10–4 pm
April 6-7 | 13-14 | 27-28
May 4-5 | 11
Spirit of Brandtjen Farm | 16995 Brandtjen Farm Drive | Lakeville, MN 55044
Link to Google Maps
Open Houses are held
Saturdays & Sundays from 12–6 pm
during the Parade of Homes℠
March 2-31, 2019
Spirit of Brandtjen Farm
16995 Brandtjen Farm Drive
Lakeville, MN 55044
Meet the Designers
Learn more about the Robert Thomas Homes design team!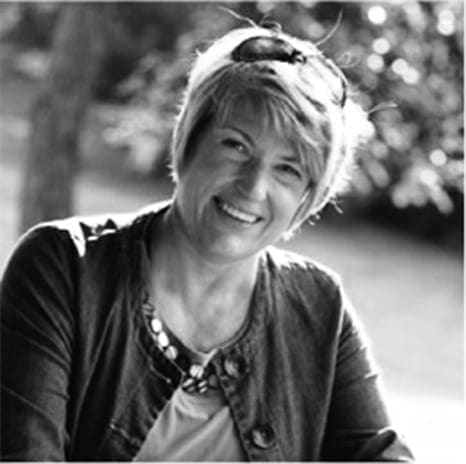 Gail Dougherty
INTERIOR DESIGNER
Gail enjoys assisting her clients in creating well-designed living spaces that reflect their personality and budget. She believes her clients should enjoy the entire process of creating their new living environment.
Gail graduated from the University of Minnesota and is a member of the American Society of Interior Design (ASID) and the National Kitchen & Bath Association (NKBA).
Janelle Rasmussen
INTERIOR DESIGNER
Janelle takes a consultative approach in creating homes suited for each client, understanding their needs and priorities, and recommending the selections.
She holds a National Merchandising Award from the National Association of Home Builders in addition to many local awards for her design work. Janelle graduated from North Dakota State University.
Tour the Design Studio
See the heart of the design specification process – the exclusive resource for Robert Thomas Homes buyers.
Follow us
Follow us on social media to see inspiring images, trends, and what other homebuyers are selecting.
View the designer's pinterest feed
Read the inspiration blog at
Get inspired, view our projects, and see what other new homebuyers are selecting
April 5, 2019
This post is brought to you by a new blog contributor, Katie. Katie | katieemma.com I…