Senior Leadership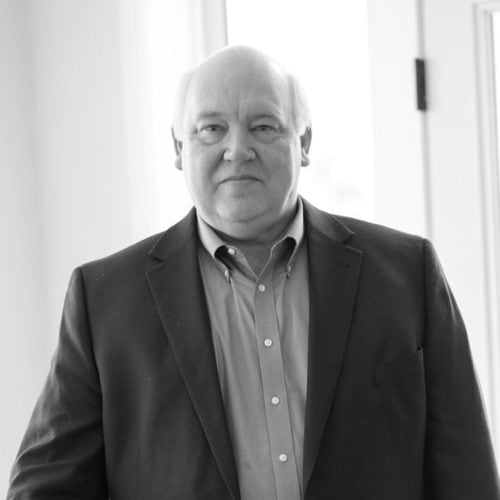 Todd Stutz serves as President of Robert Thomas Homes, Inc. He leads the company's overall vision, strategic planning, and policymaking. Todd has over thirty years of experience in the homebuilding and development industry. Prior to his role at Robert Thomas Homes, Inc. Todd was the COO of Rottlund Homes; one of the industry's largest privately-held homebuilders and land developers.
Todd has been instrumental in establishing the company's brand through a commitment to architectural excellence, innovation, and long-term relationships with our clients and partners. He holds a BS degree from his hometown school of Minnesota State University, Mankato. Todd is passionate about creating homes and neighborhoods for families across the Twin Cities.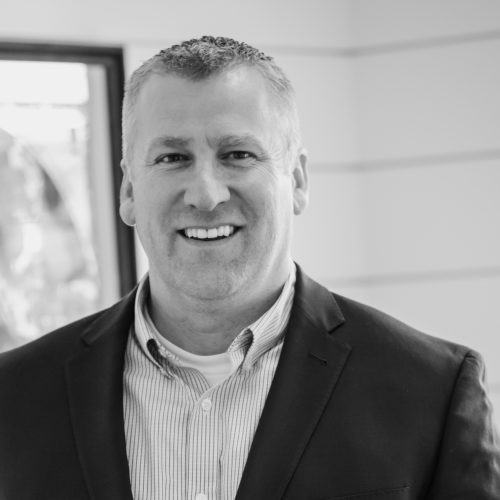 Paul Grabow
Executive Vice President
Paul Grabow is Executive Vice President of Robert Thomas Homes, Inc. As one of the founders of the company and in his current position, Paul oversees the day to day operations of Production, Customer Care, Product Development, and Sales and Marketing.
Paul has more than 20 years of experience in homebuilding, development, and construction. He previously served as the Production Manager of Rottlund Homes. He holds a Construction Management degree from Mankato State University. Paul is proud to see our team of professionals come together and provide an excellent product and experience for our customers.
Kathy Pierce
Vice President, Product Development
Kathy Pierce is Vice President of Product Development for Robert Thomas Homes, Inc. Along with researching and purchasing the most innovative products and selecting the best trade partners for Robert Thomas Homes Inc, she manages the Drafting, Estimating, and Interior Design Departments.
She has over thirty years of experience in commercial and residential construction. As a founder of Robert Thomas Homes, Inc. she is committed to offering the very best in new home construction, combining innovation and practicality with quality materials and craftsmanship to build homes of lasting comfort and value. Kathy is a current member of many industry associations including Housing First Minnesota, NAHB, and MN Metropolitan Contractors.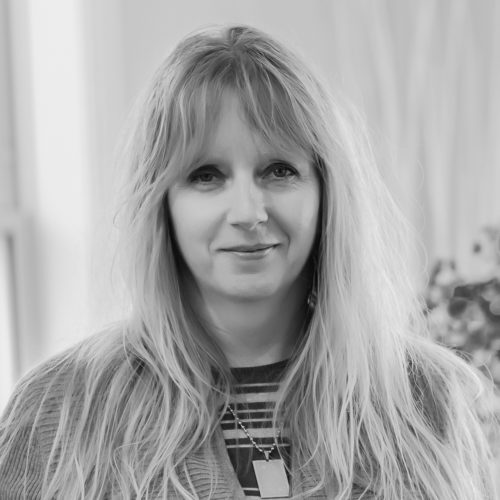 Karen Albertson
Vice President, Estimating
Karen Albertson is the Vice President of Estimating for Robert Thomas Homes, Inc. She has an AAS degree in Architectural Drafting and Estimating from Dunwoody College.
The Estimating Department acts as the liaison between trade partners, suppliers, project managers, and interior designers to ensure purchase orders are issued and paid on time. Karen has implemented numerous systems and procedures that are integral in Robert Thomas Home, Inc.'s building processes. As a founding member of the company with nearly thirty years of experience, she takes great pride in her team's ability to provide timely and accurate information to the field staff and keep the process on track.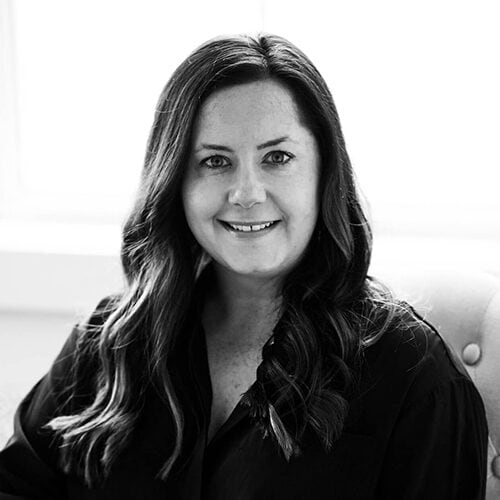 Jocelyn Wilson-Hafertepe
Vice President, Sales & Marketing / Broker
Jocelyn Wilson-Hafertepe is the Vice President, Sales & Marketing / Broker for Robert Thomas Homes, Inc. With nearly twenty years of experience in the homebuilding industry, Jocelyn has a proven track record of driving sales growth and building strong relationships with customers and partners. She is skilled in managing teams and collaborating with cross-functional departments to achieve business objectives.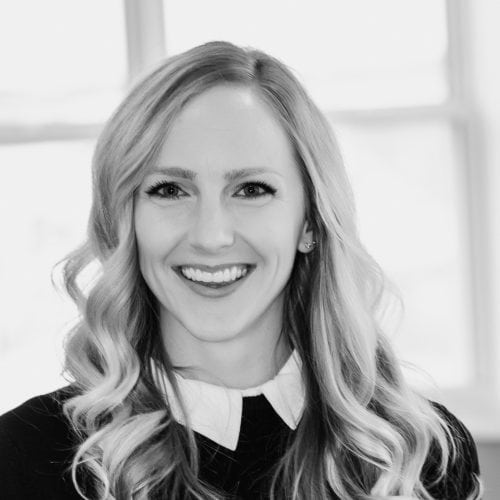 Paige Radford
Director, Brand Management & Marketing
Paige Radford serves as Director of Brand Management & Marketing for Robert Thomas Homes, Inc. She is responsible for establishing and coordinating all marketing functions aimed to build brand equity for Robert Thomas Homes.
She received her BA from the University of Minnesota and currently serves on the Housing First Minnesota Parade of Homes℠ Committee.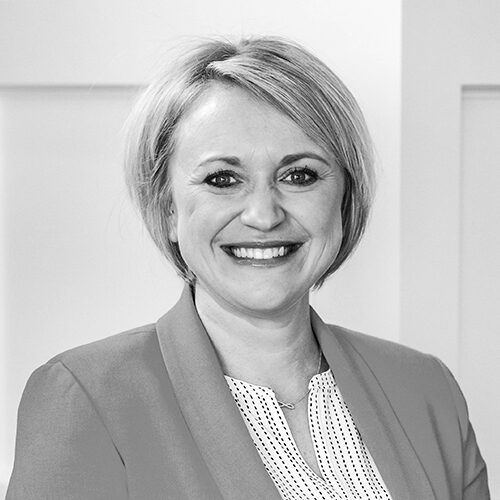 Katie Collins
Senior Interior Designer
Katie Collins is the Senior Interior Designer for Robert Thomas Homes, Inc. She oversees all aspects of the interior design selection process for homeowners.
With an Interior Design/Construction Management degree from Minnesota State University, Mankato, and as a member of the American Society of Interior Design (ASID), she understands how to keep in mind the needs and budget of each homeowner. She enjoys guiding clients through the selection process and seeing their vision come to life.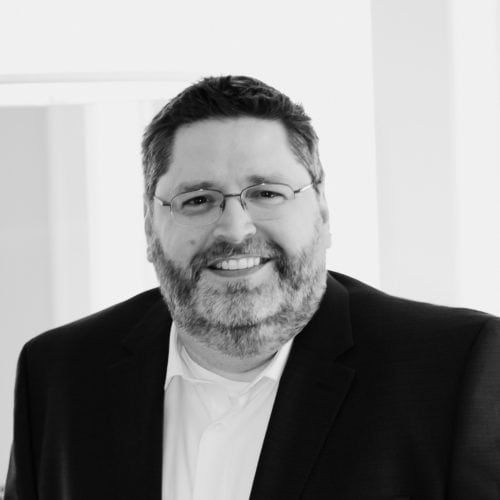 Brian Engebretson
Drafting Manager
Brian Engebretson is the Drafting Manager for Robert Thomas Homes, Inc. He oversees the development of home plans from initial concept to final construction drawings.
With over 27 years of experience, he's had the good fortune to work for some of the top homebuilders and Architects in Minnesota. He's gained experience with single family homes, townhomes, condo buildings, office buildings, and even factories. He loves to see an idea on paper become a reality, and at Robert Thomas Homes, Inc. the team is always striving to create new and fresh designs so he gets that opportunity often.
Kevin Young
Production Manager
Kevin Young is the Production Manager for Robert Thomas Homes, Inc. He oversees the Production and Customer Care Departments as well as lends support to the Sales Department with customer satisfaction.
With over 16 years of experience in the home building industry, and a Construction Management degree he has worked with many accomplished individuals over the years that have helped develop his knowledge. He finds it very rewarding to deliver a quality finished product to a satisfied customer. Seeing smiles on a buyer's face the day of closing is the best part!