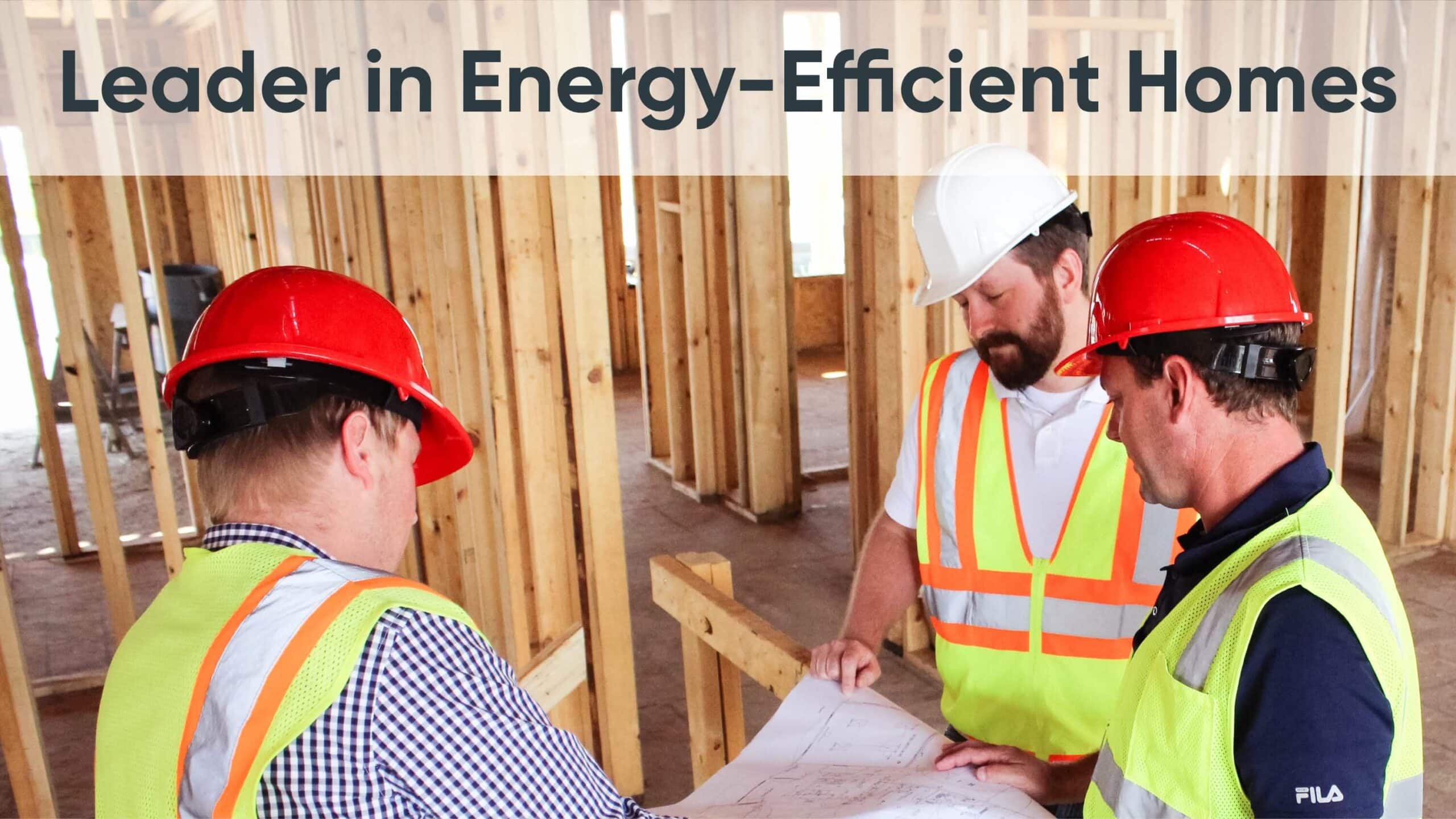 Robert Thomas Homes Awarded Leader in Energy-Efficient Homes
At Robert Thomas Homes, we are committed to building high-energy performance homes to benefit our homeowners and the environment. That's why we are honored to be recognized by the Residential Energy Services Network (RESNET) as one of the nation's top builders who build 50+ homes per year to have the lowest average Home Energy Rating System (HERS) Index Scores in 2020. We go above and beyond to create energy efficient homes that make a lasting impact.
The HERS Index Score was created as a standard measurement of a home's energy consumption and provides homeowners with a reference point for how energy efficient it is compared to other homes. The lower a home's HERS Index Score is, the more energy-efficient the home is. All of our homes are independently tested and rated by a third-party professional trained in advanced building sciences.
The U.S. Department of Energy has determined that a typical resale home scores 130 on the HERS Index while a home built to the 2006 International Energy Conservation Code is awarded a rating of 100. We are among the awarded builders with an average HERS Index Score of under 50 for homes built in 2020.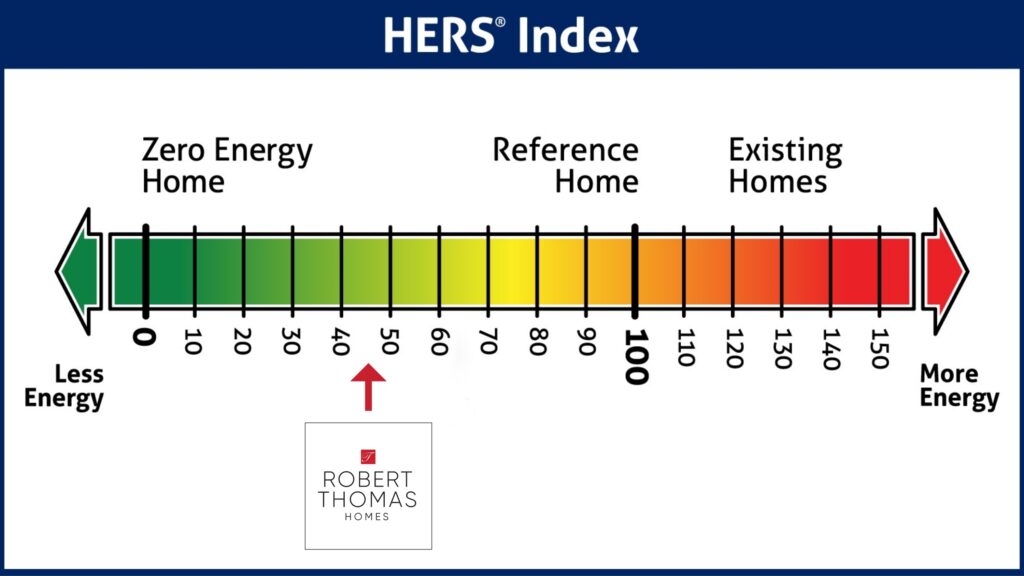 According to RESNET, these energy-efficient homes "are more comfortable for owners of the homes, they also annually save their families an average over $750 a year in utility costs, fostering local economic development, and reduce annually an average of 4.39 tons of carbon emissions aiding the environment."
We are very proud to be part of this recognition and that our homes can help prospective and current homeowners live in the most comfortable, energy-efficient homes as possible. Robert Thomas Homes has proven to value sustainability and care for the environment by enrolling in Housing First Minnesota's Green Path energy program for the past 9 years and was awarded the MN Green Path Leadership Award in 2019. To learn how our homes are tested and what makes them energy efficient check out our past blog posts:
https://www.robertthomashomes.com/robert-thomas-efficiency-award
https://www.robertthomashomes.com/designated-green-path-builder
For more information visit: https://www.resnet.us/articles/resnet-recognizes-builders-leading-the-path-to-net-zero-energy-homes/