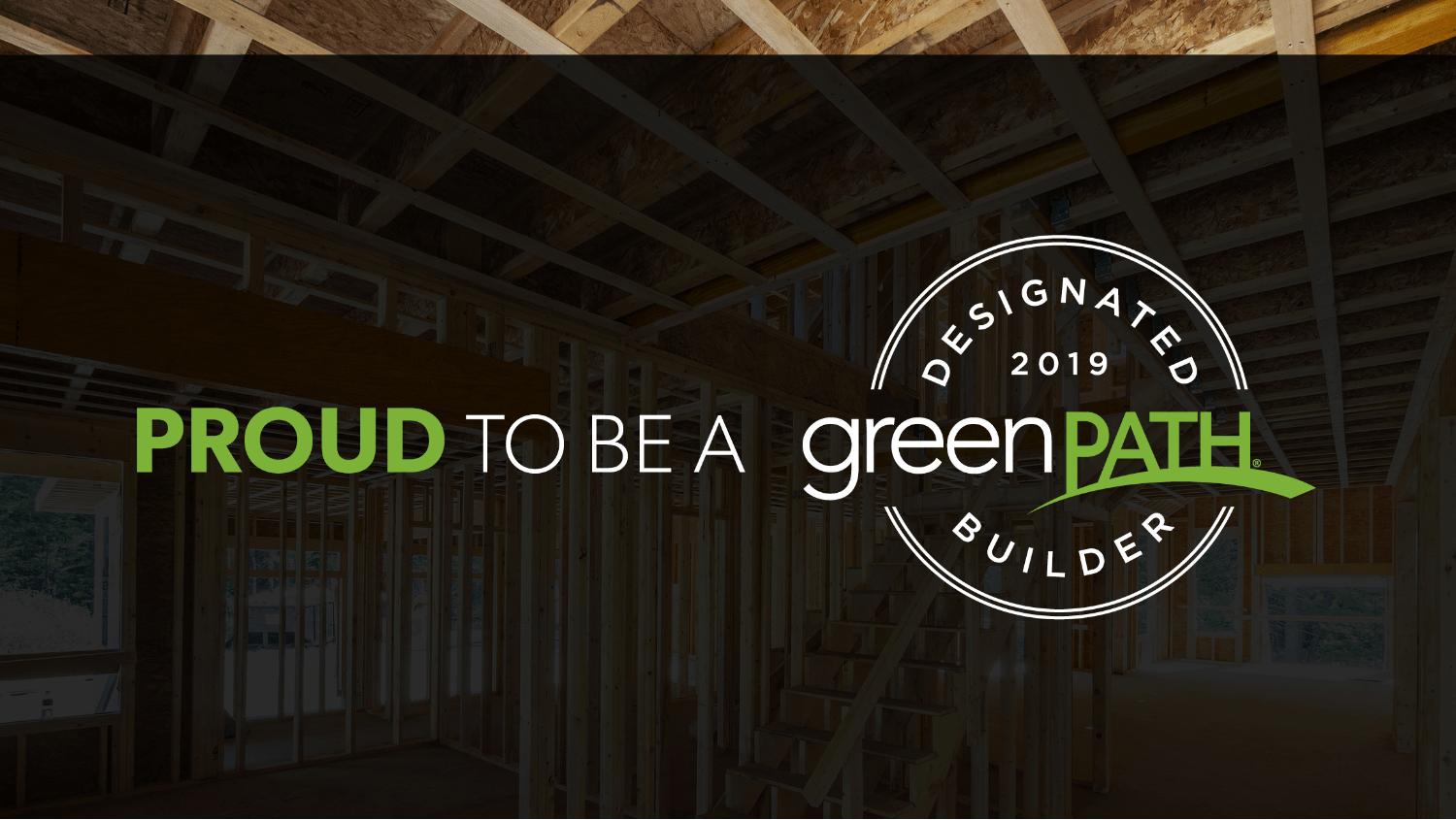 Designated Green Path Builder
Robert Thomas Homes champions innovation across the company to build a better house, streamline processes, and communicate better with our clients. Architects revise plans and update elevations, interior designers search for new selections that are on-trend and timeless, and our sourcing experts work with suppliers to find products that offer increased value to our clients.
Robert Thomas Homes is a Designated Green Path Builder, which means that every Robert Thomas home is built with energy efficiency in mind. Many of those innovations are hidden beneath the siding and drywall of our homes, and that's why all of our homes are independently tested and rated by a third-party professional trained in advanced building sciences.
Homes tested receive a Home Performance Report detailing the energy-saving features included and are scored using the Home Energy Rating System (HERS). The lower the score, the more efficient the home.
Minnesota's Green Path is the leading energy efficiency and green building program for Minnesota's residential construction industry. Created in 2011, Minnesota Green Path promotes healthy, durable, energy-efficient homes. To learn more about Housing First Minnesota's Designated Green Path Builder program visit: http://www.mngreenpath.org/.