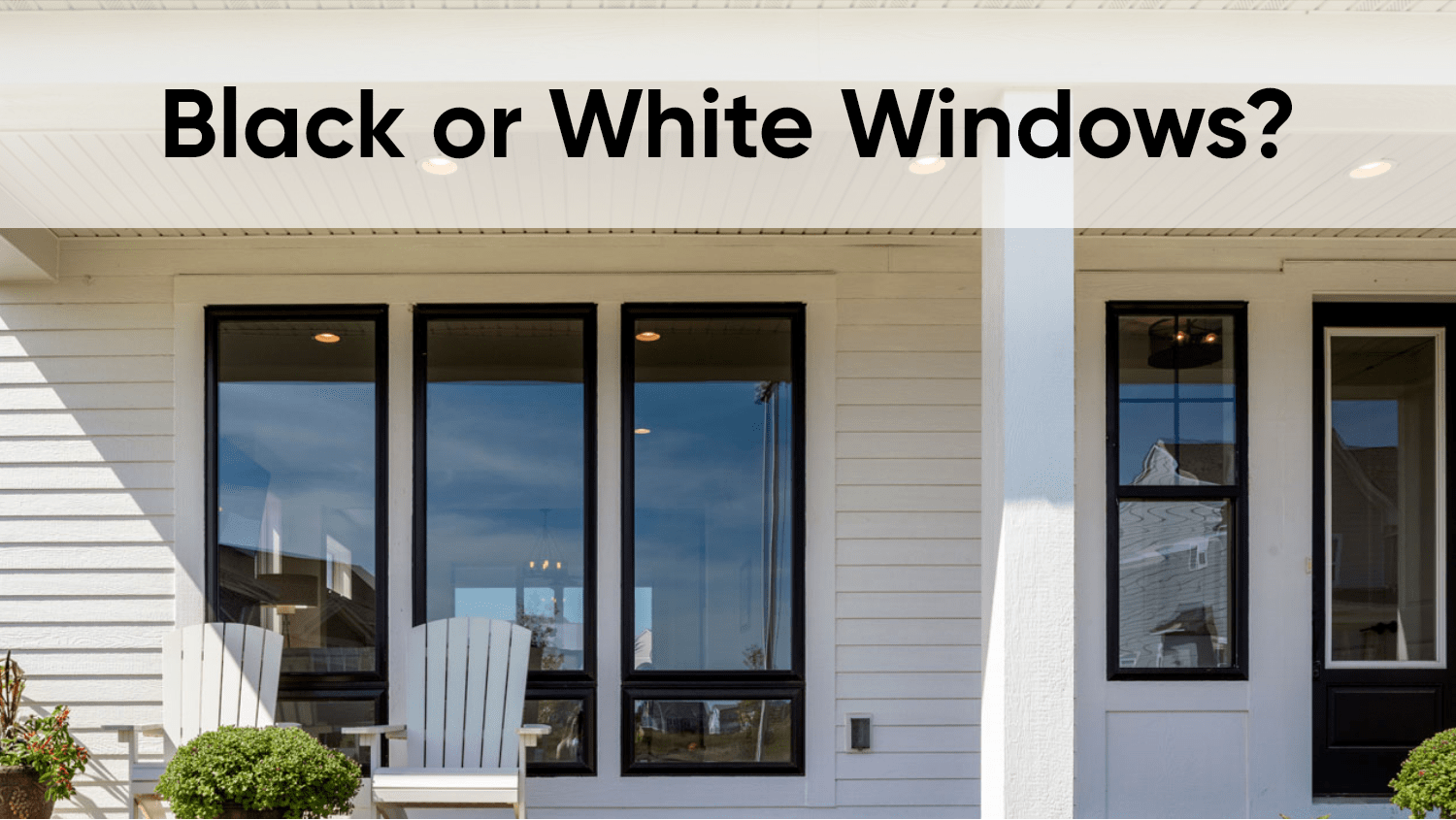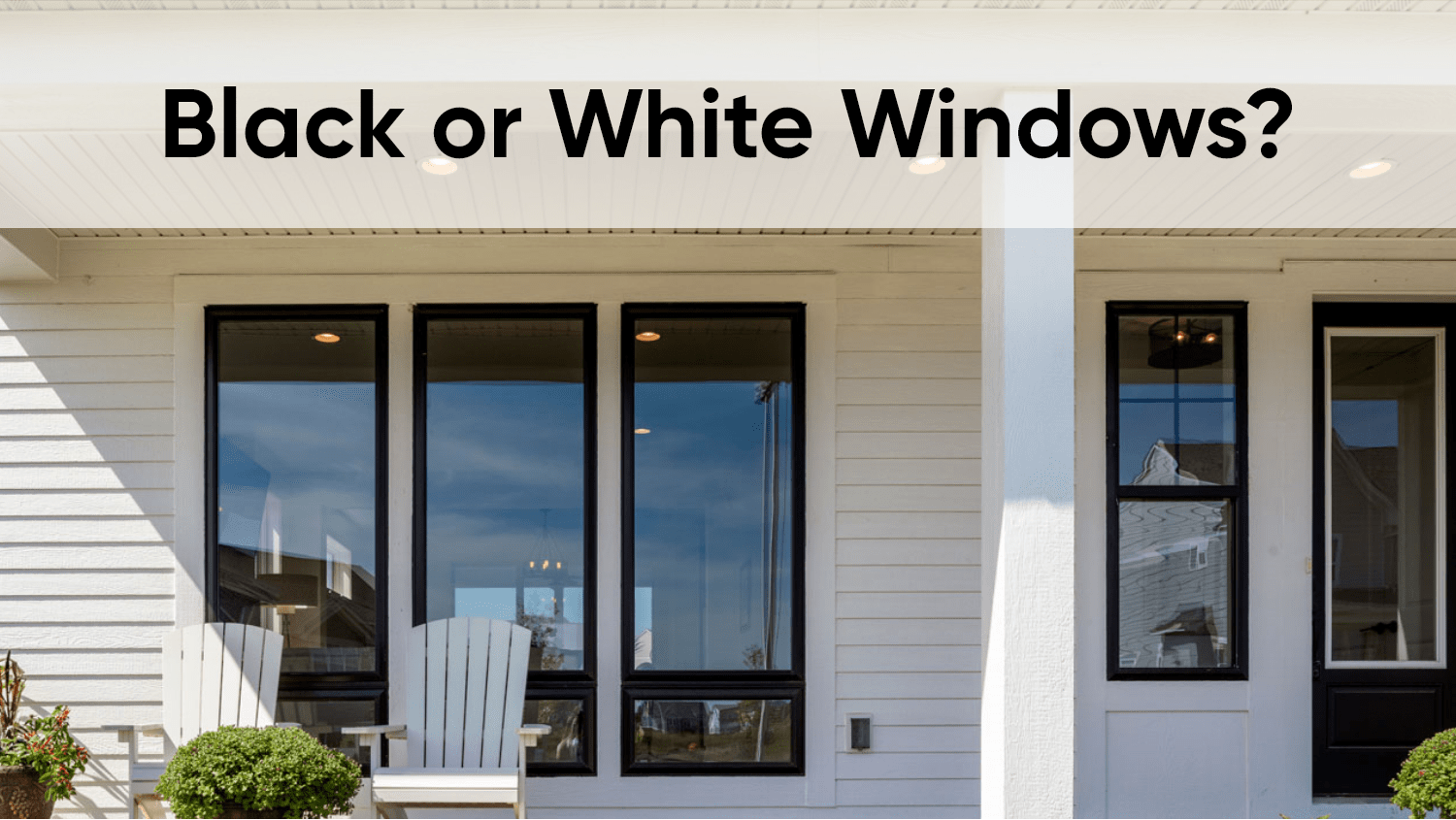 Hot Topic – Black or White Windows?
If you've browsed Pinterest or Instagram lately, you may have noticed black windows are THE trend at the moment. We're curious to hear what you think. Do if you believe this trend is here to stay or to steer clear? If you were to choose windows for your new home would you go with the punch of contrast with black windows or stick with timeless white windows?
Here are a few things to consider when choosing your window color:
Black Windows:
Black window frames create a fresh modern look
Black windows can fit with almost any style of home, it doesn't just have to be modern to look good
Black windows can make a dramatic statement if they contrast with your other exterior selections
A black & white color scheme is classic, but a dark monochromatic color scheme can feel very modern and sleek
Black windows can add definition and some wow factor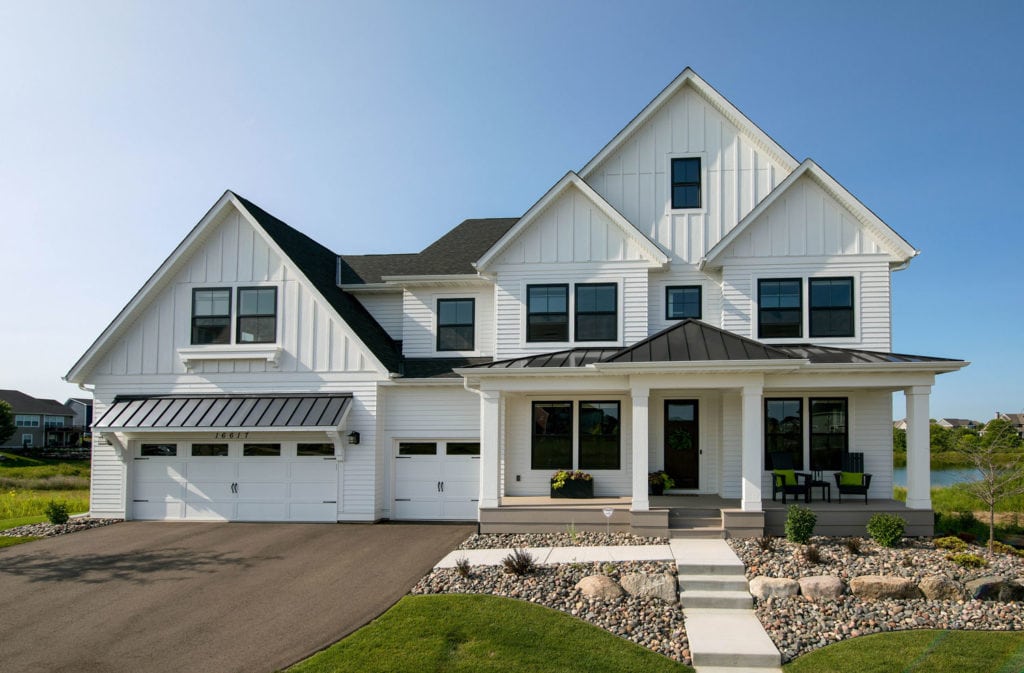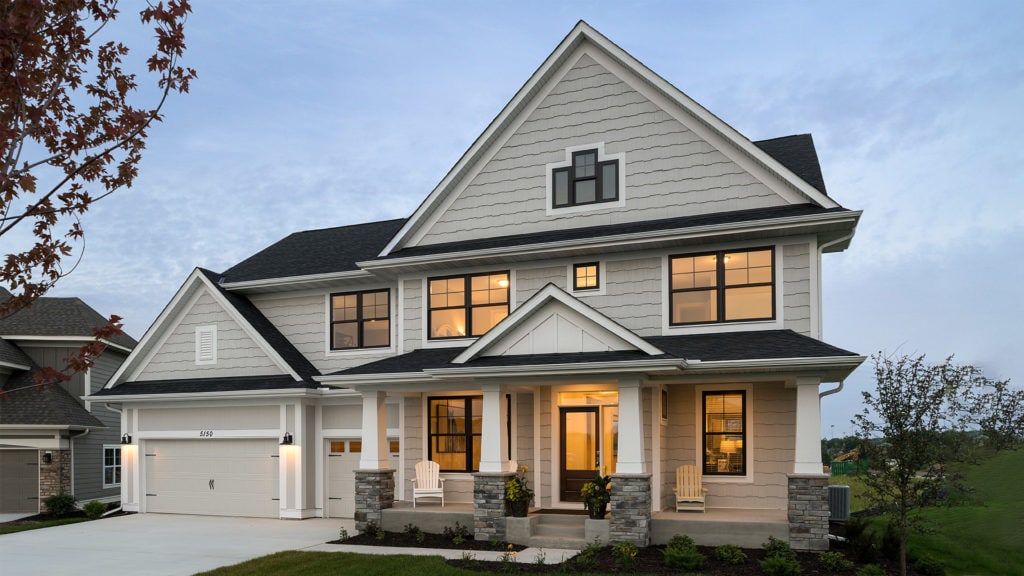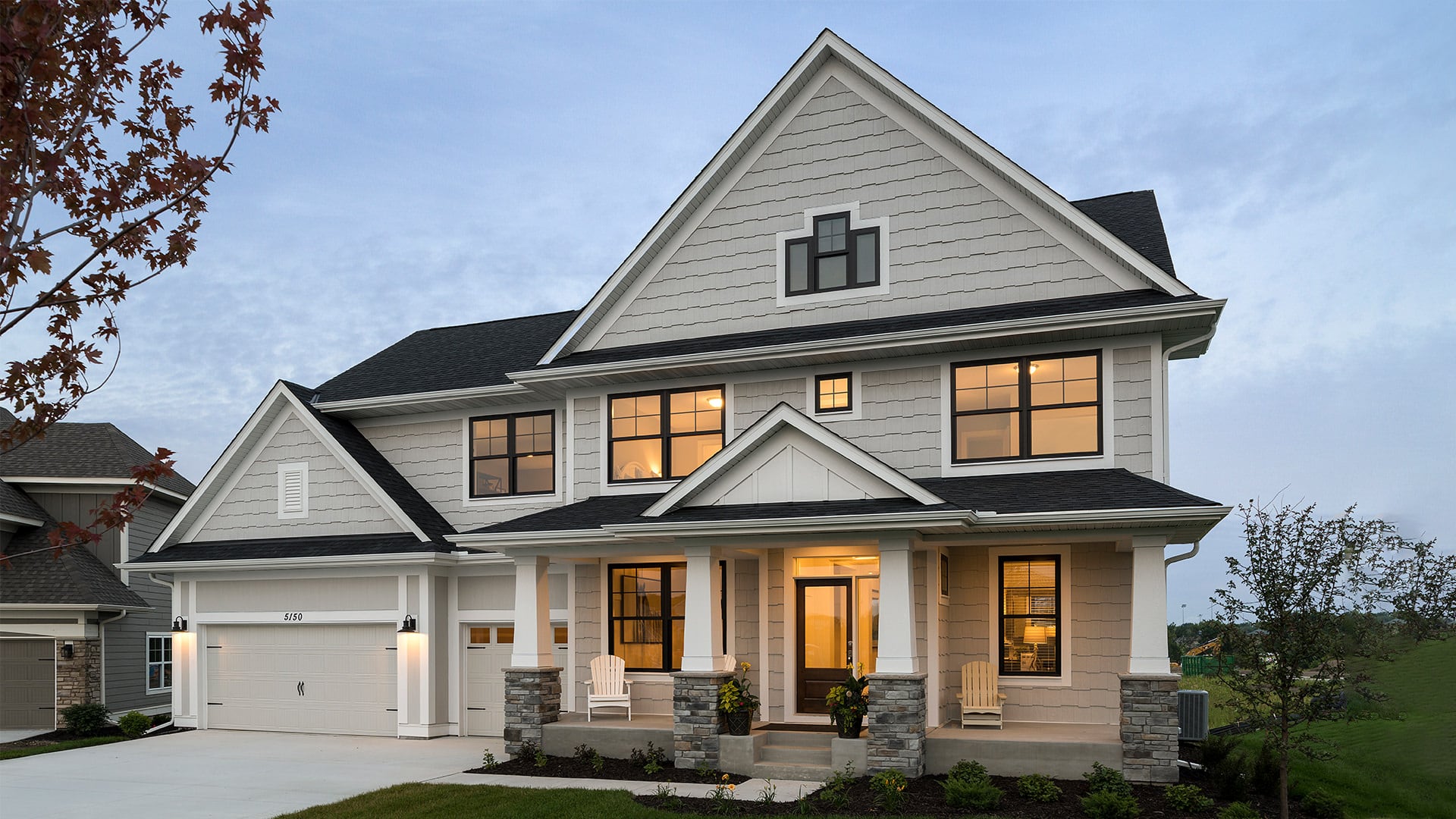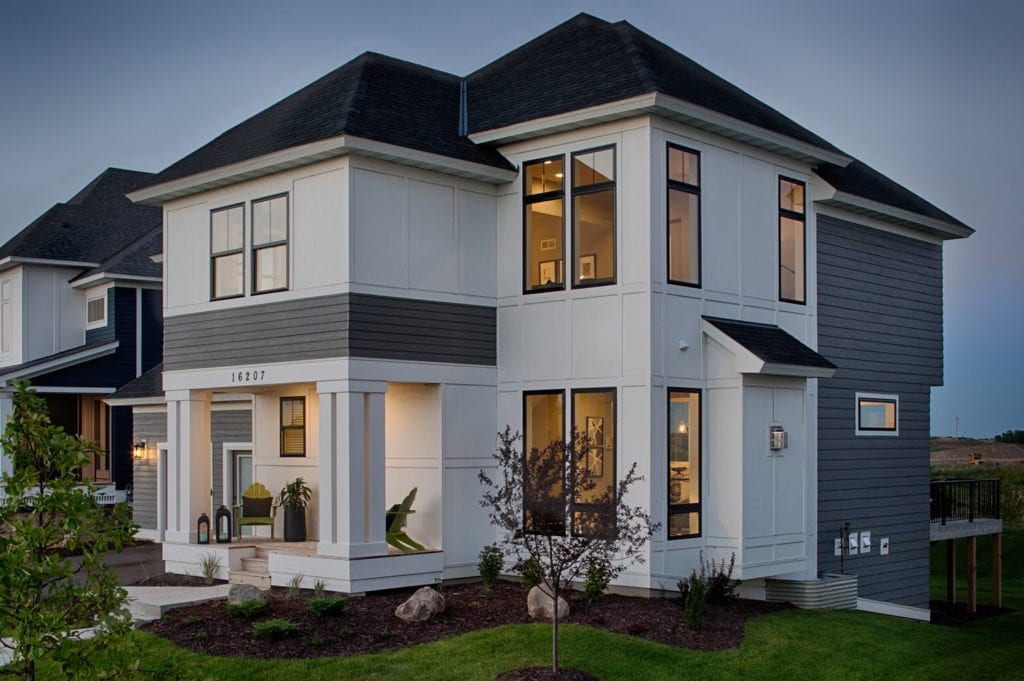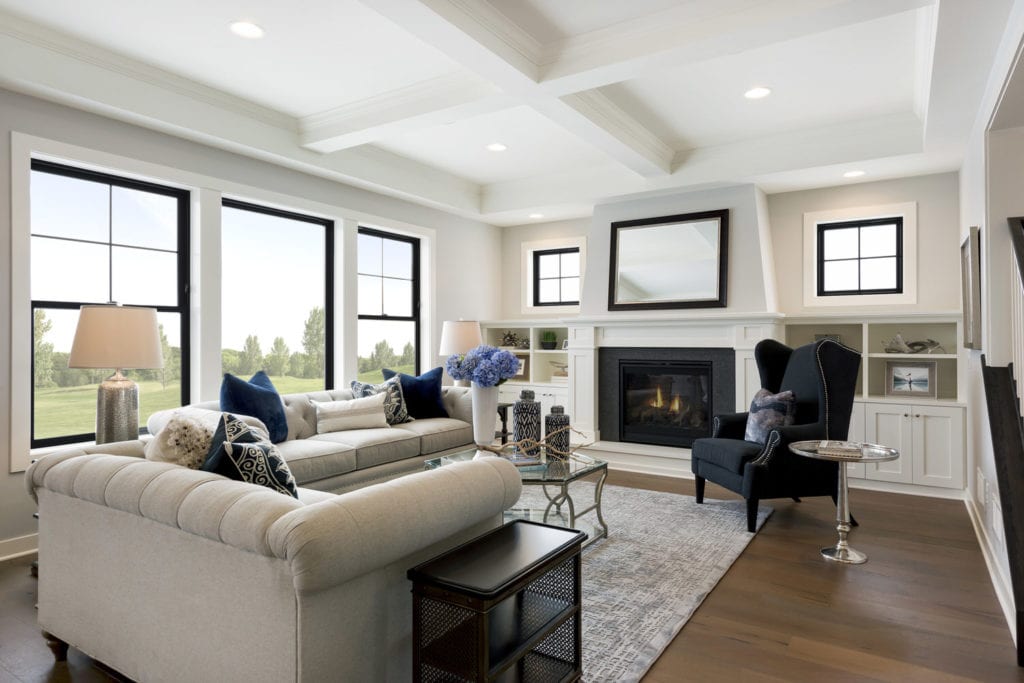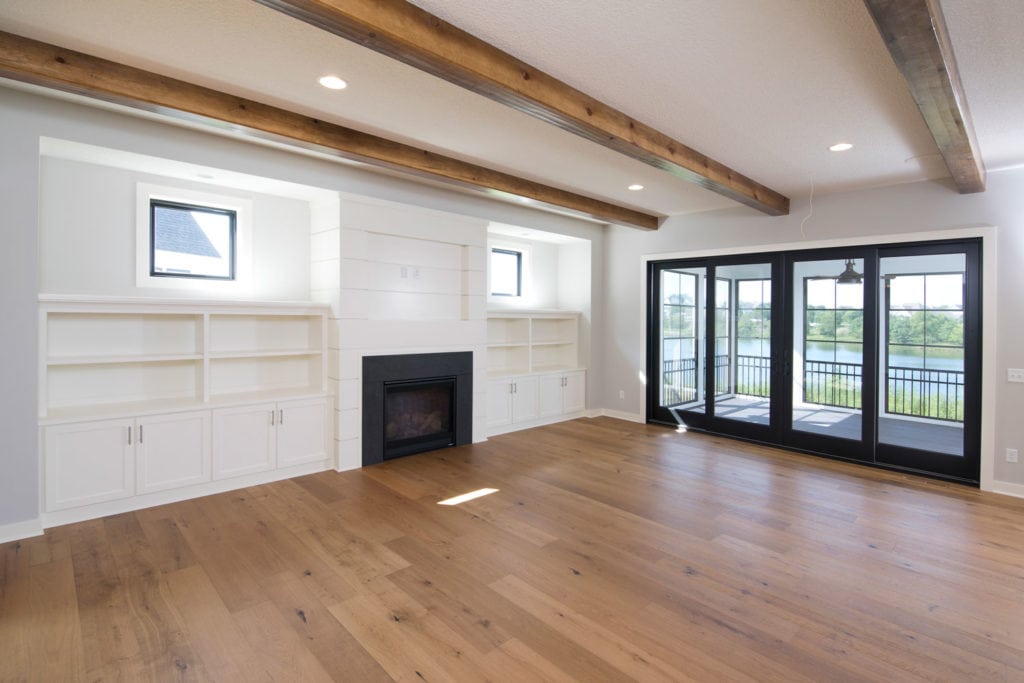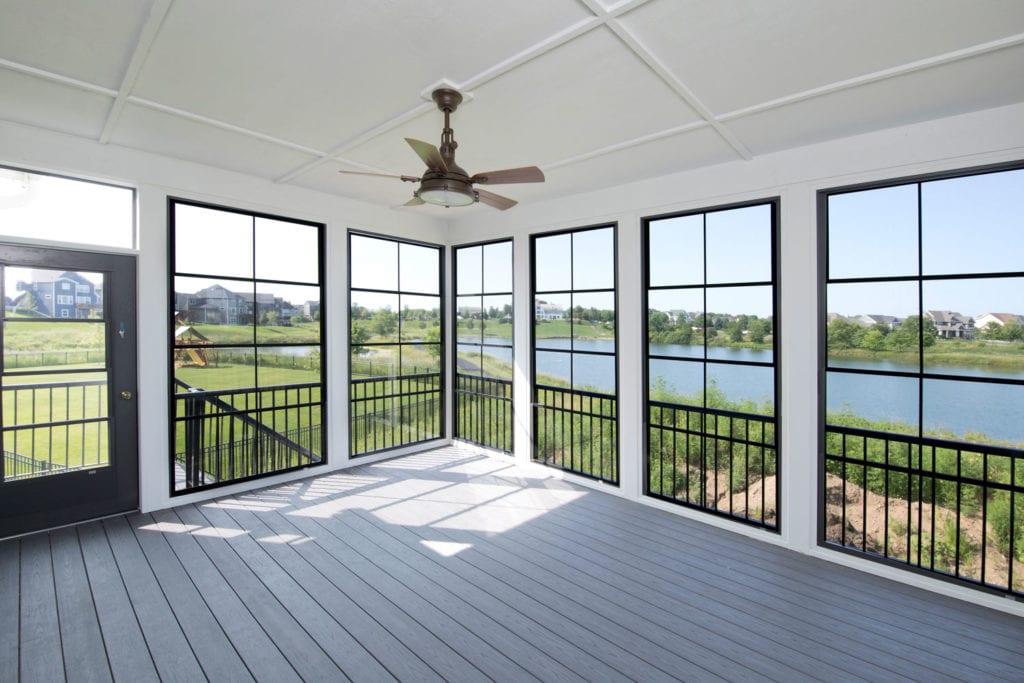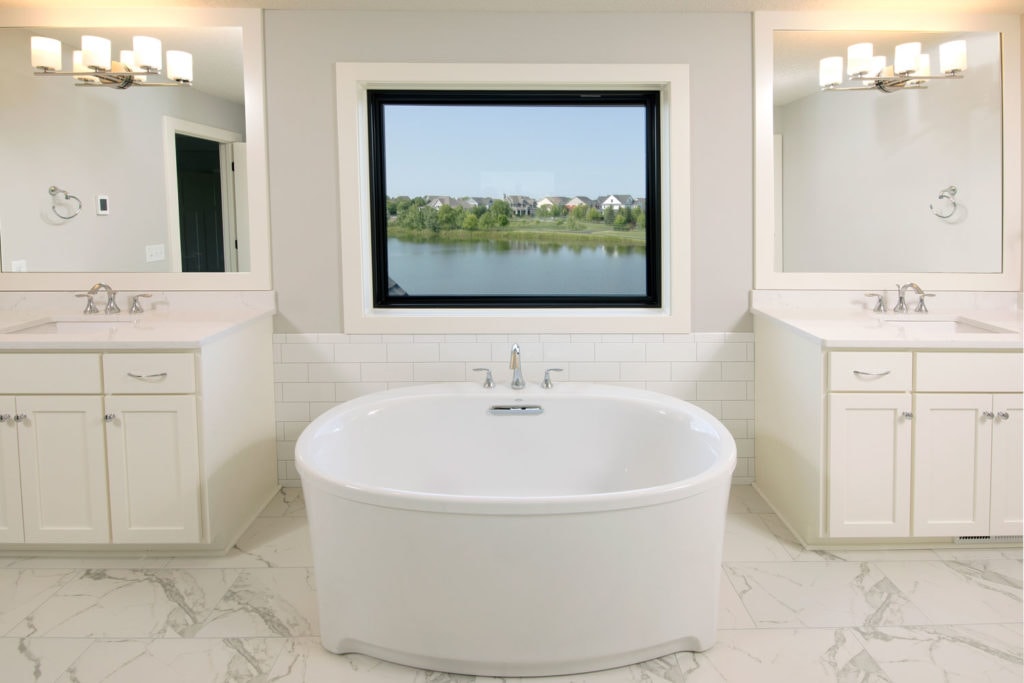 White Windows:
White windows create a classic & timeless look
White windows can be paired with nearly any exterior color selections for a winning combination
White windows can be used to create contrast if you choose a dark siding
White interior windows can feel like you have unobstructed views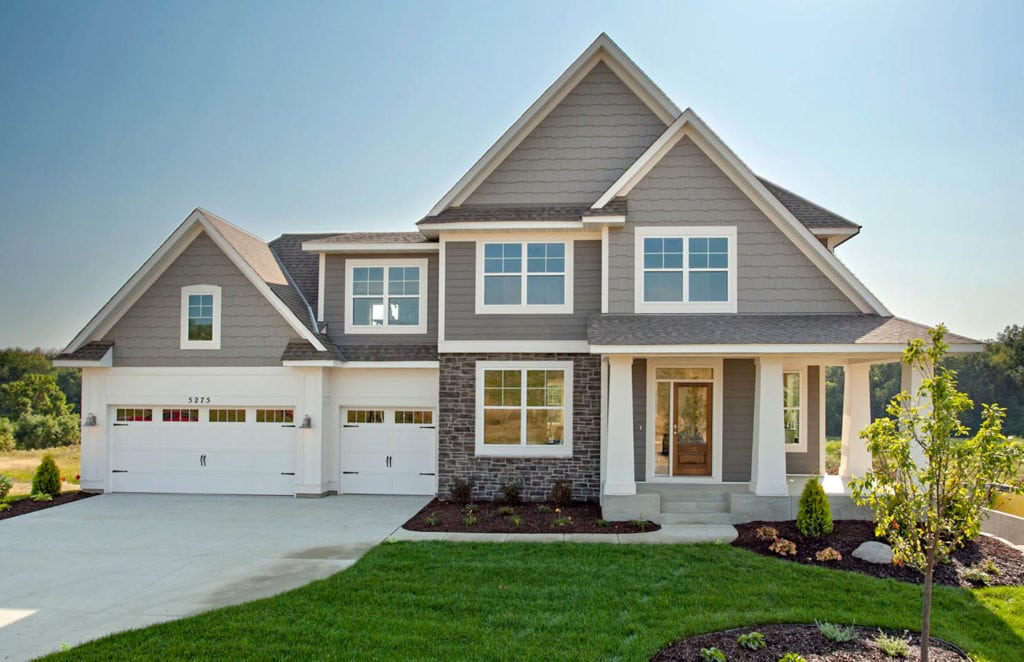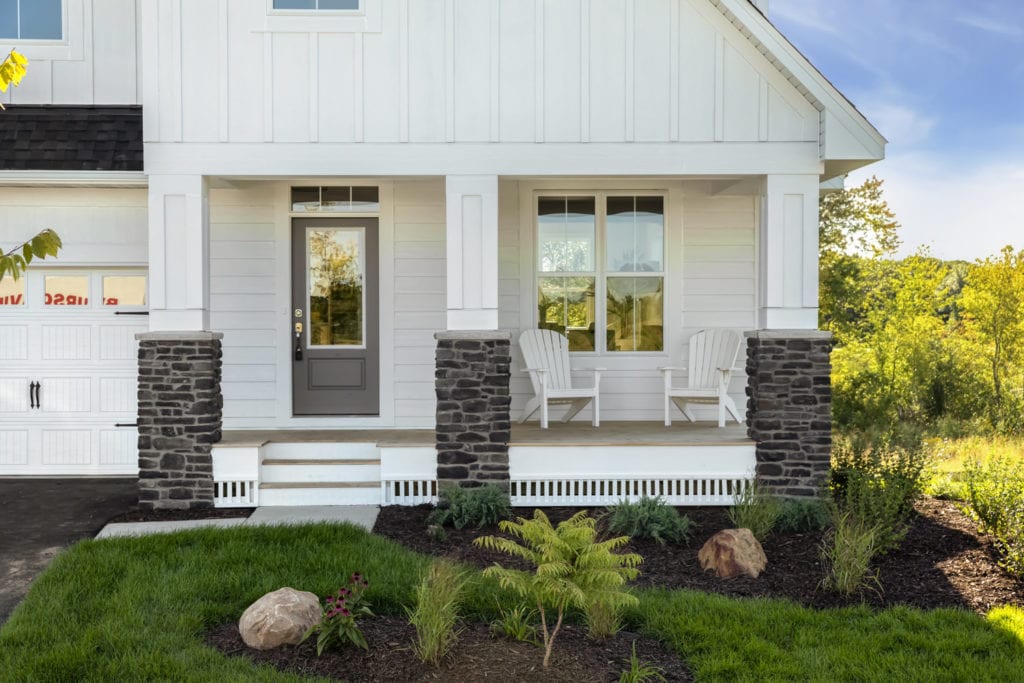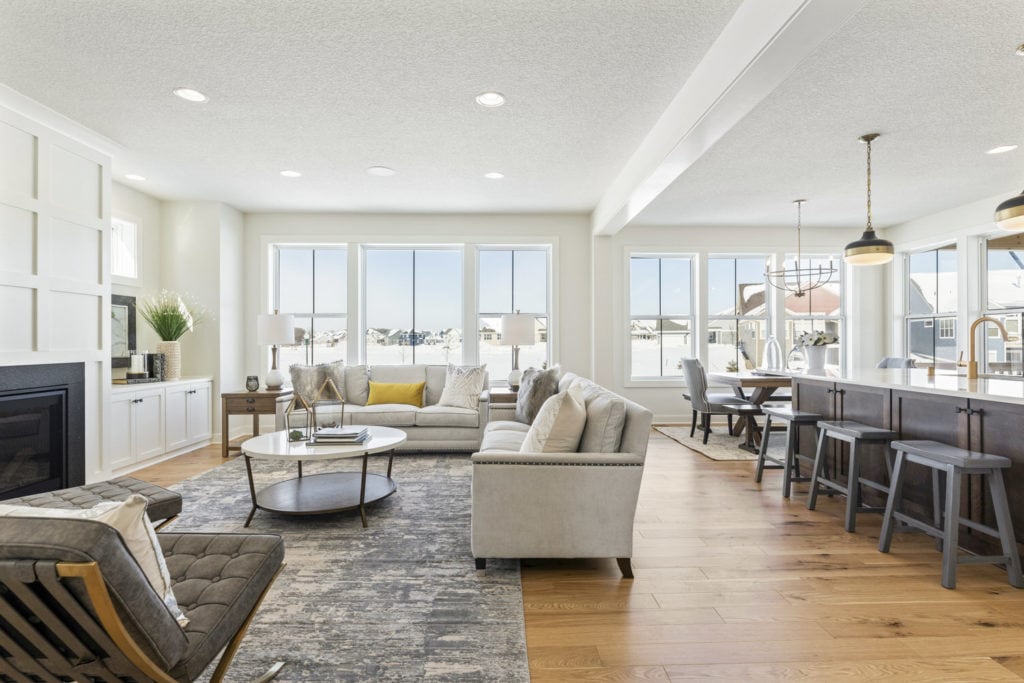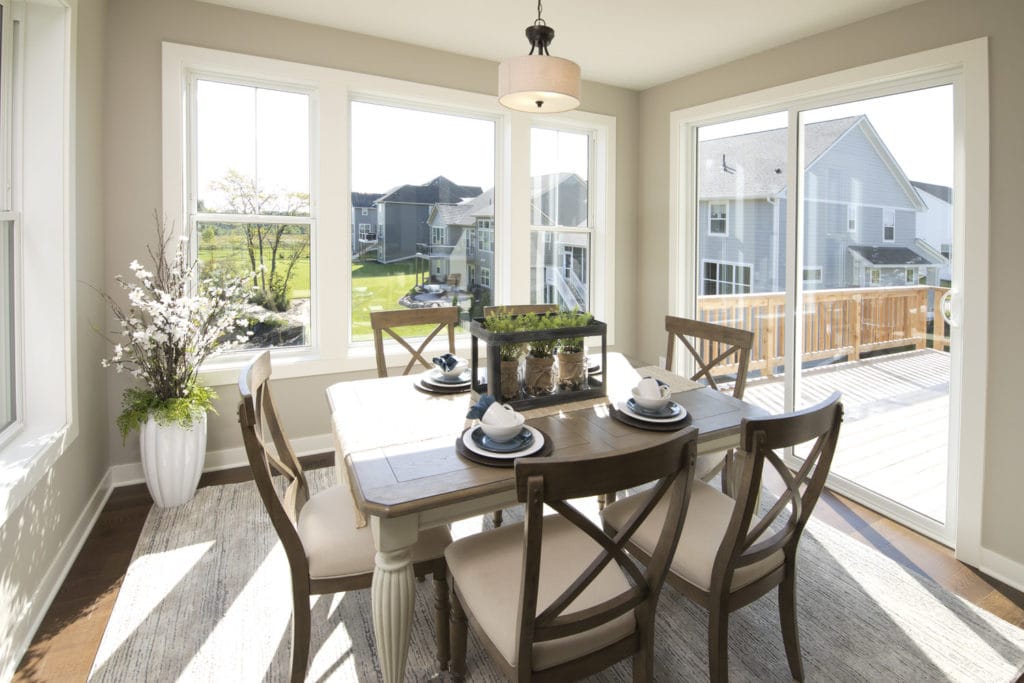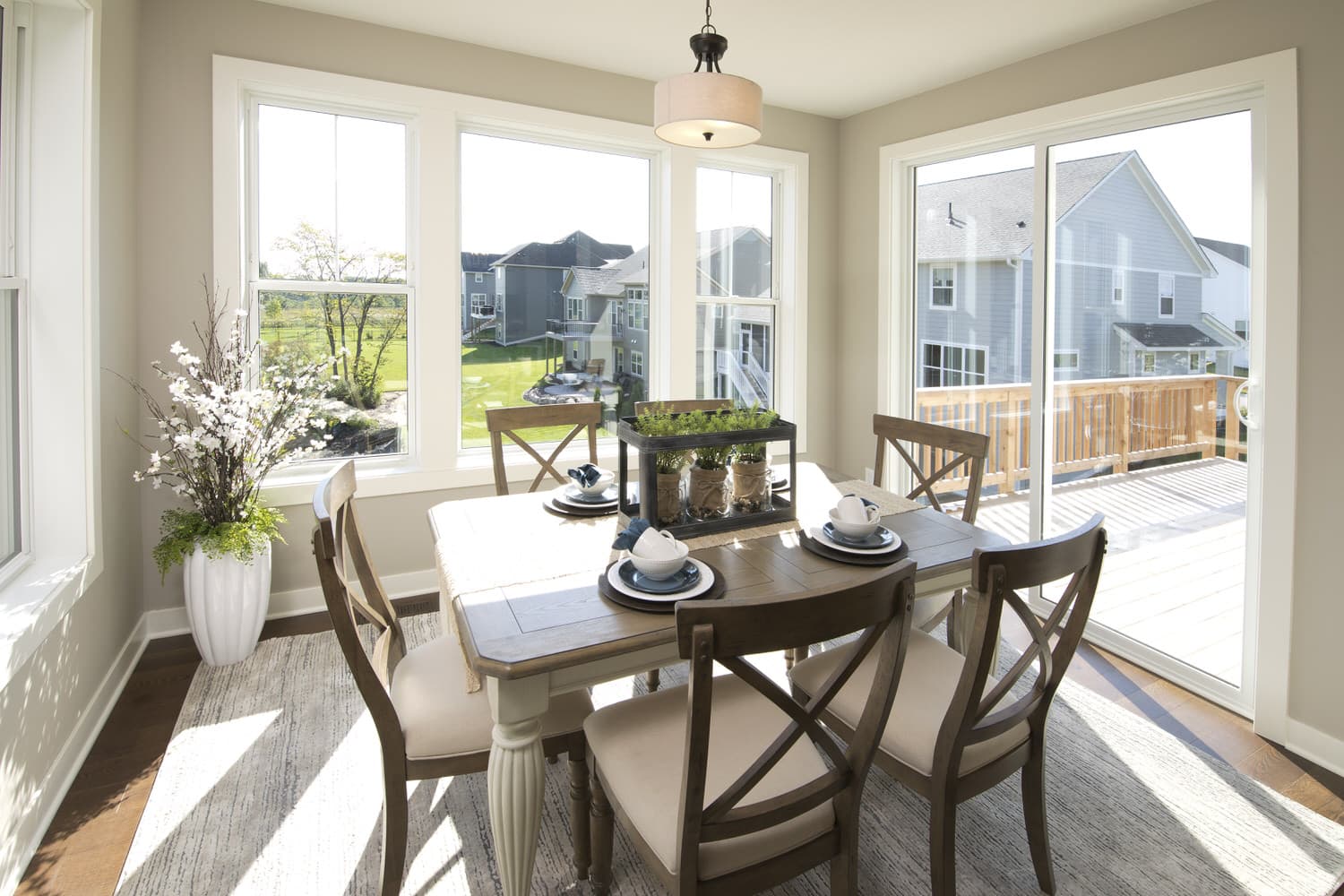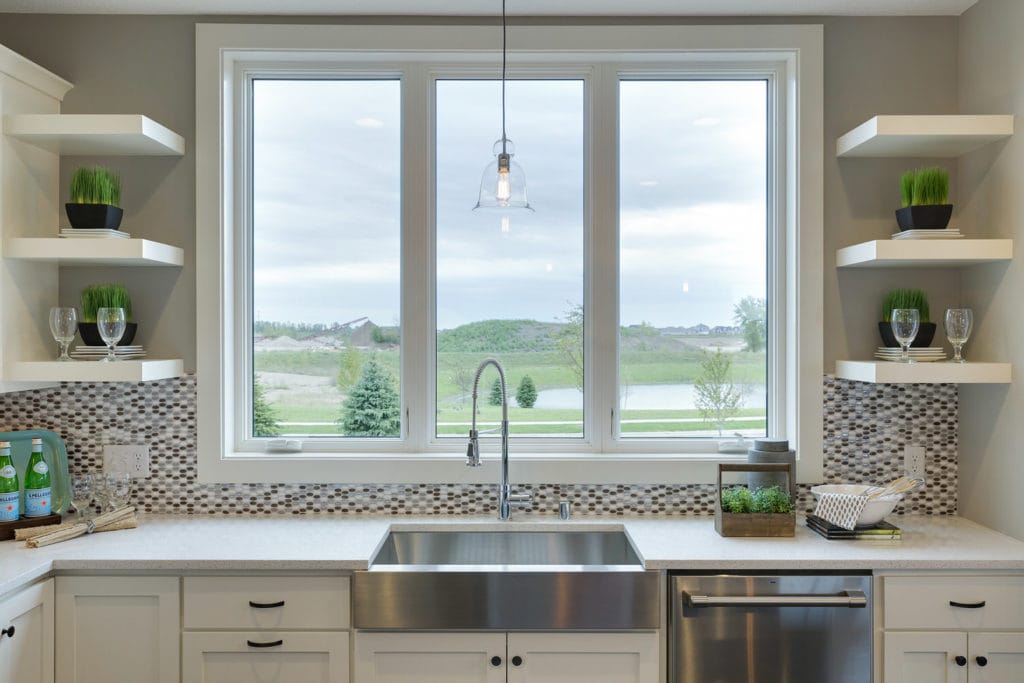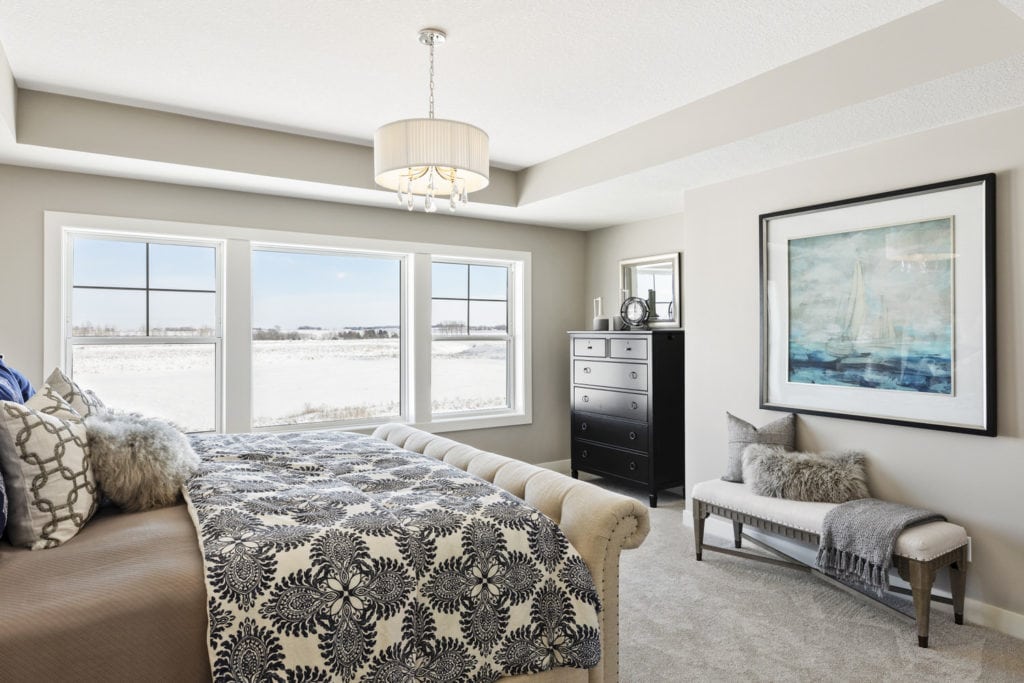 So would you go to the dark side or would you keep it light and bright?
Whether you choose our Hayfield – vinyl classics or Andersen – 100 series windows, you should always go with what you love regardless of whether it is trendy or not. Luckily, our award-winning interior design team is here to help you with your design selections and will no doubt create a harmonious design that you'll love for many years to come.
Step into one of our Showcase Models to experience the excellence of an award-winning Robert Thomas home. Our homes are thoughtfully designed for how you live, with architectural details and quality finishes. Models open daily 12-5pm, and 24/7 via online 3D tour.