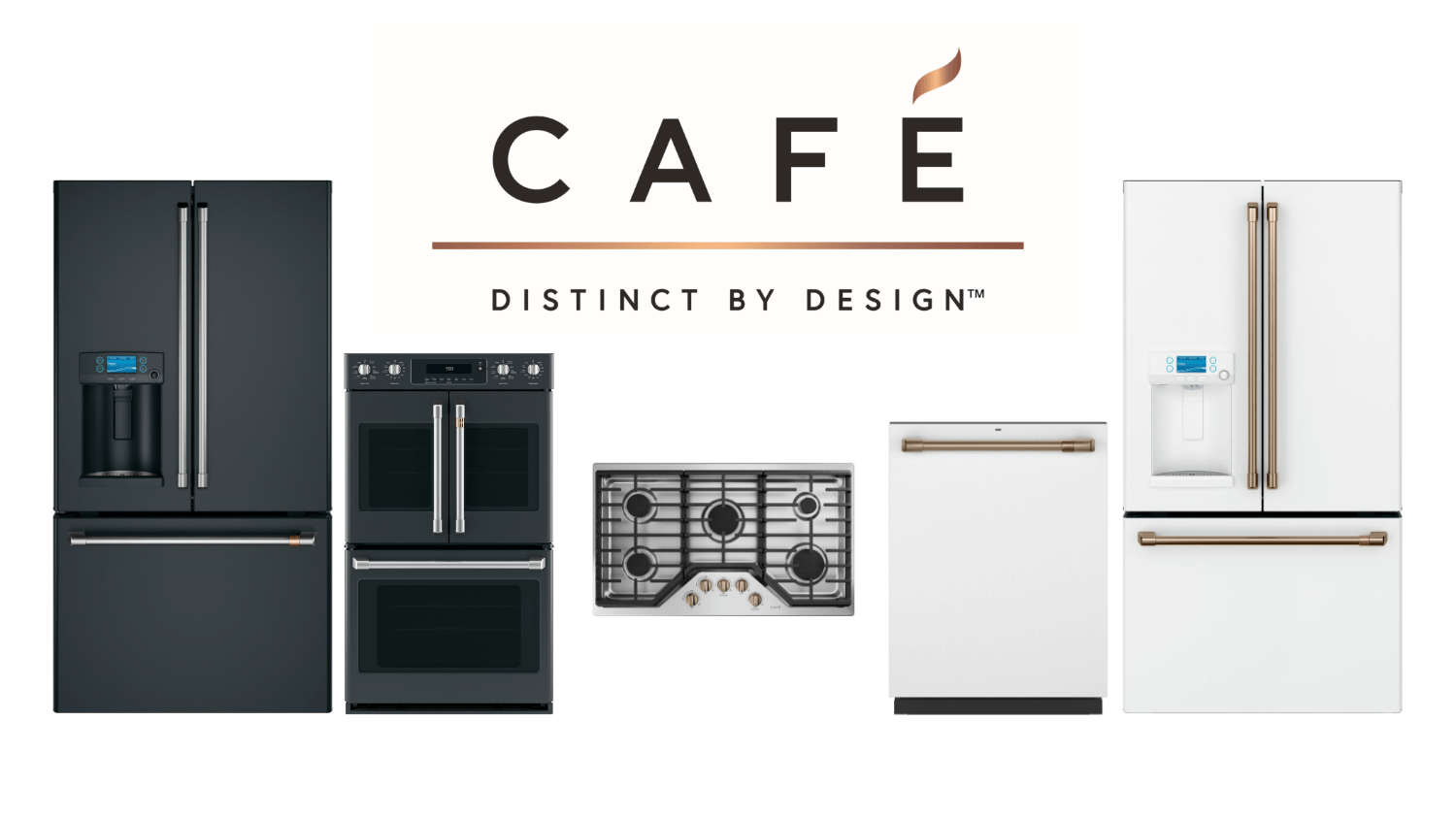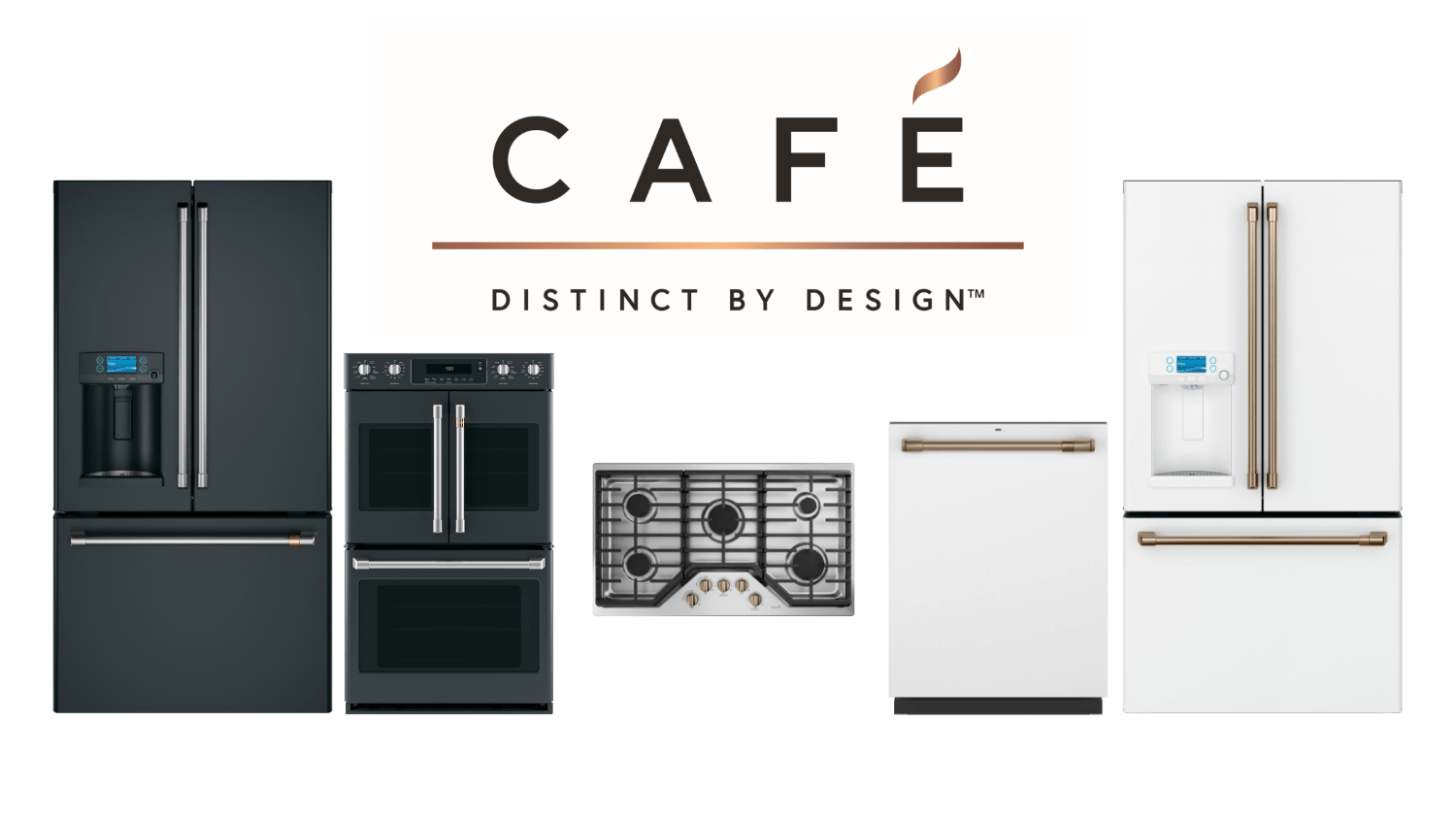 Spotlight: CAFÉ Series Appliances
DISTINCT BY DESIGN
The kitchen is the heart of any home and with open concept layouts, it's more on display than ever before. Experience an elevated design with the new CAFÉ Series Appliances.
Not only are Café Appliances top of the line with integrated technology and innovative features, but now you can truly express your personal style with your kitchen appliances. Café Appliance's thoughtful line of kitchen appliances come in matte black, matte white or stainless surfaces with an array of metal finish options for their hardware.
We had the pleasure of featuring these stylish appliances in two of our homes this past Spring Parade of Homes℠.  In our Fairmount model, we showcased matte white + brushed bronze appliances surrounded by soft grey cabinets for a monochromatic color scheme which accentuated the mixed metals incorporated throughout.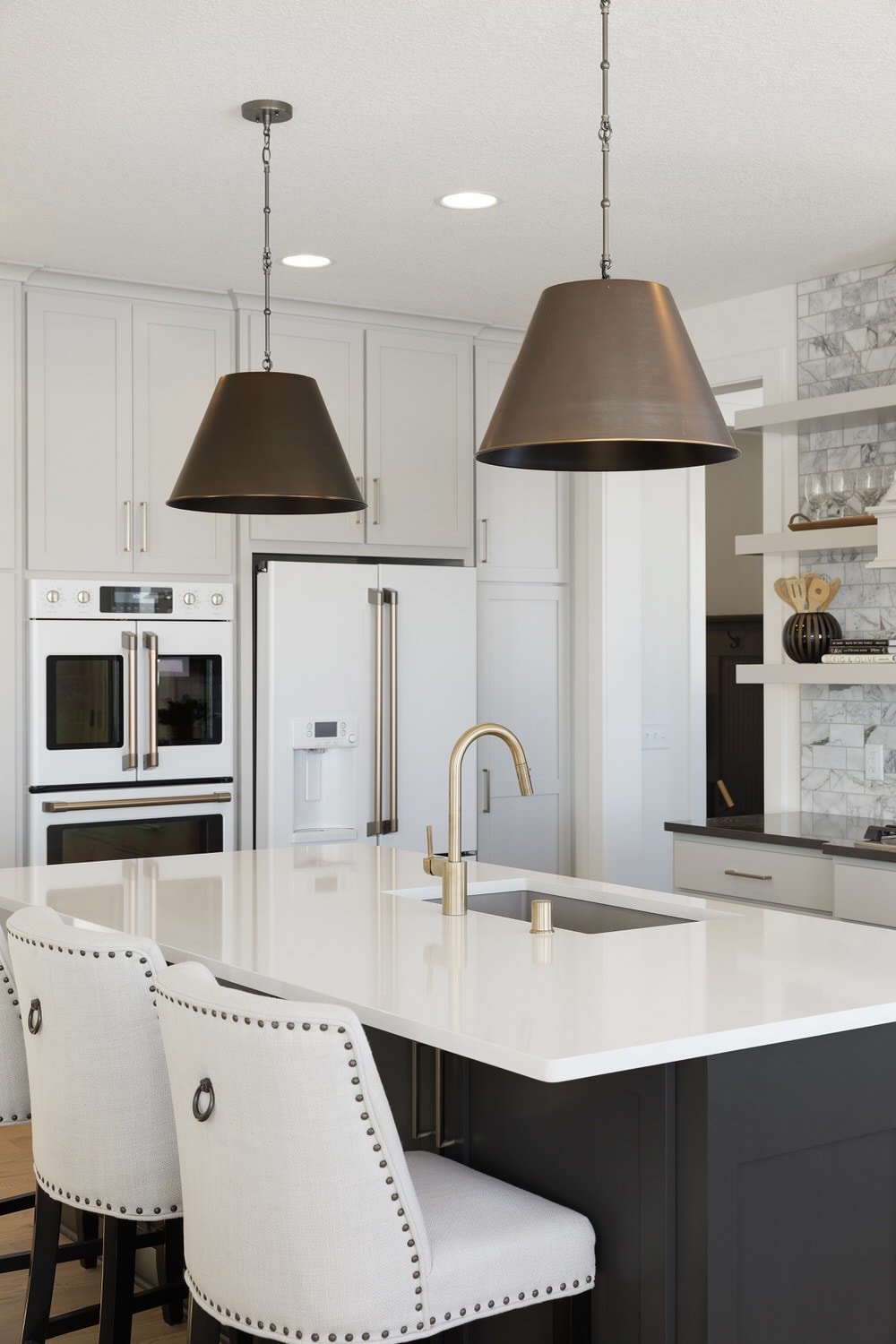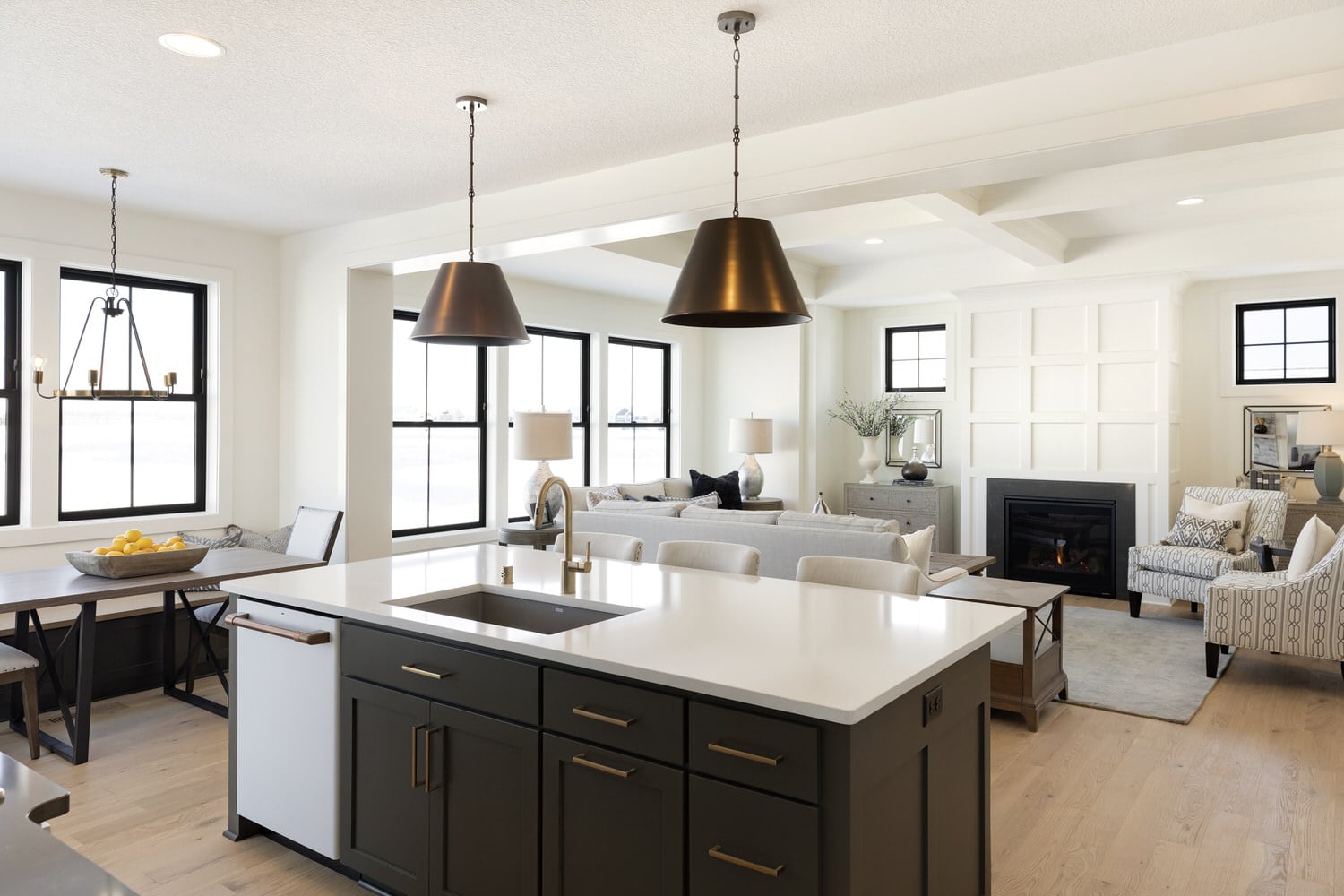 In our St. Charles Sport model we chose to contrast our white custom cabinetry with the matte black appliances and paired it with matte black pendants & faucet for a modern look.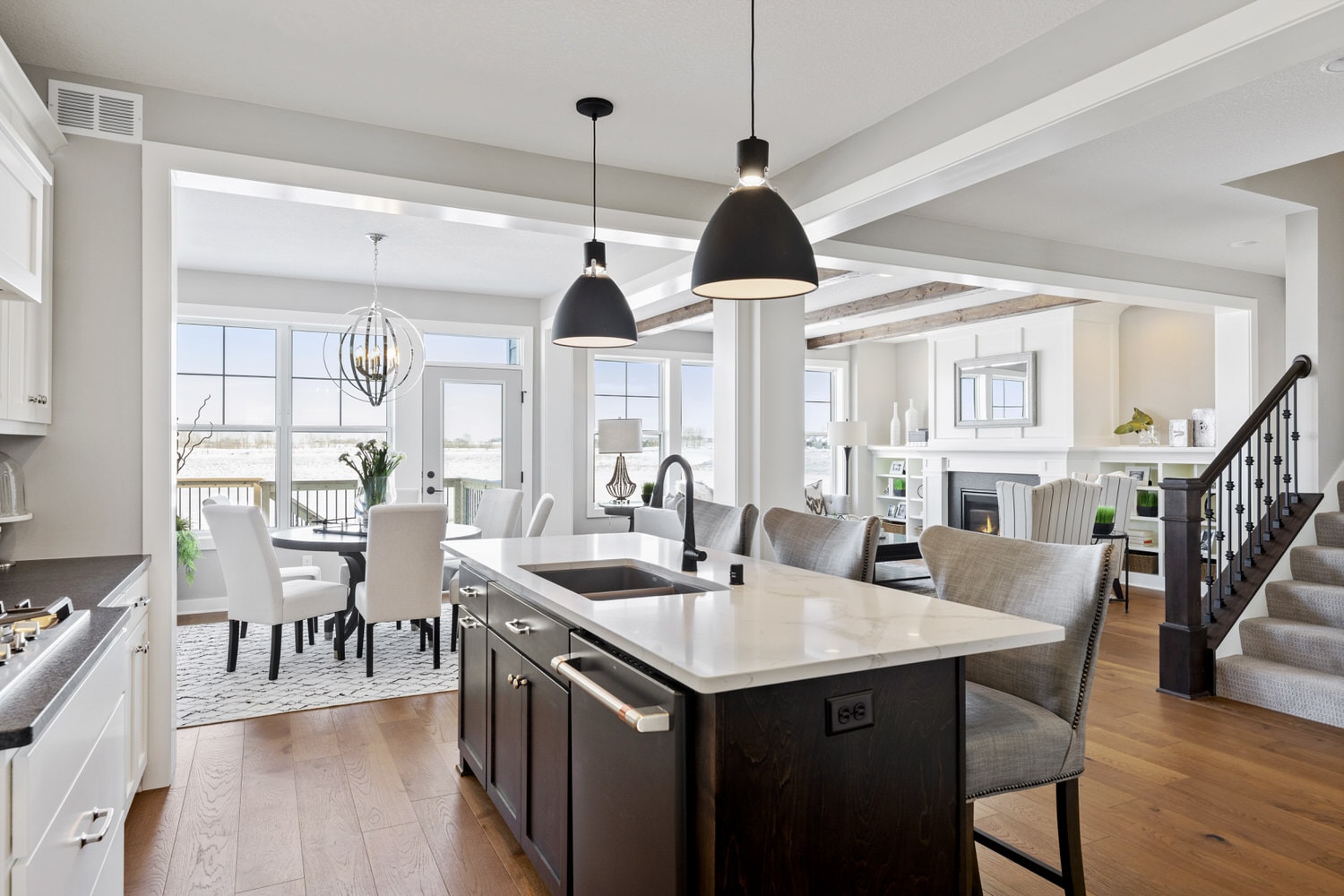 It was fun to try different aesthetics in each of the homes, both adding glamour and sophistication to the design. It's about time appliances made an awe-worthy impression!
How would you personalize your kitchen with the new CAFÉ Series Appliances? Let us know on our latest Instagram post.
Photography: Spacecrafting Inc. 
Parade of Homes℠ is a service mark of BATC-Housing First Minnesota and is used with permission.