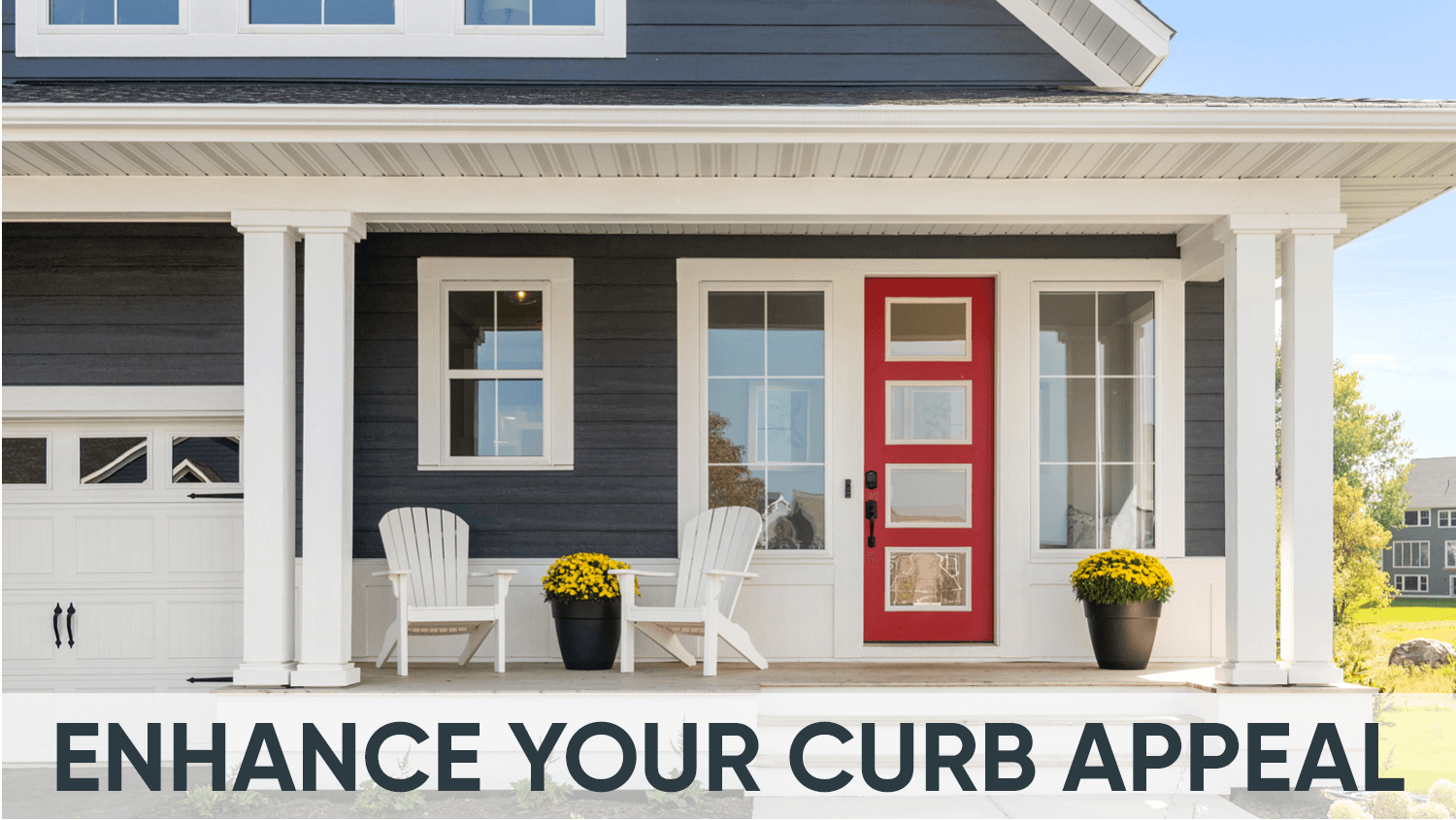 Curated Exterior Color Packages
Let's talk about curb appeal. It's the first impression of your home when you drive up. We want our homeowners to feel confident that their home's color scheme suits their architectural style and reflects their taste. We understand selecting from a nearly endless parade of exterior paint color ideas can be overwhelming, so our designers have taken the work out of it for you and curated 40 exterior color packages!
Choosing Your Exterior Color Package
At your design selection meeting, the first selections our interior designers will guide you through will be the exterior colors and materials of your home. The combination of paint colors and exterior elements will set the tone before you even step foot inside the home. Whether you're looking for a sophisticated feel, a modern aesthetic, a pop of color, or a neutral pallet, we've got you covered with one of our exterior color packages.
Interactive Color Tool
Imagining how each package will look with your desired floorplan can be difficult. When you use our Interactive Color Tool, you can preview all 40 exterior color packages before your design selection meeting.
Start at robertthomashomes.com
Find the "Communities & Floorplans" tab on the top navigation and select the community you want to live in
Find the "Available Floorplans" tab, and choose a collection
Next, pick a floorplan by clicking on the "View Details" button
Select the "Interactive Floorplans" tab & start choosing the different color schemes (1-40).
Once you're happy with your exterior color package, click the "Next" button on the right to move on to the interior floorplan options. You can switch between the first floor, basement, and second-level options.
Once you're happy with your interior selections, click the "Next" button to create your brochure. Your brochure will include your floor plan, details of your exterior color package, and your interior floorplan options. You can email, share, or download a brochure that you can save or bring in to your New Home Consultant at your next appointment.
Trusted Brands
When you build with Robert Thomas Homes, you won't have to worry about your exterior materials standing the test of time. Our standard features include what other builders consider upgrades. All our exteriors feature architecturally-detailed LP SmartSide® siding and trim on all four sides of the home, and Minnesota Manufactured Hayfield® Low-E, argon gas filled, dual pane vinyl windows with screens and decorative grills between window panes.
When you build a home, there are a lot of decisions to be made. These exterior color packages will save you time, worry & offer serious curb appeal that you'll be happy to come home to each day. Try our Interactive Color Tool with our new exterior color packages today! If you're ready to take the next steps in your home building search, contact one of our New Home Consultants. In the meantime, check out some of our favorite exterior color packages below:
Exquisite Exteriors
Forever Farmhouse – Package 2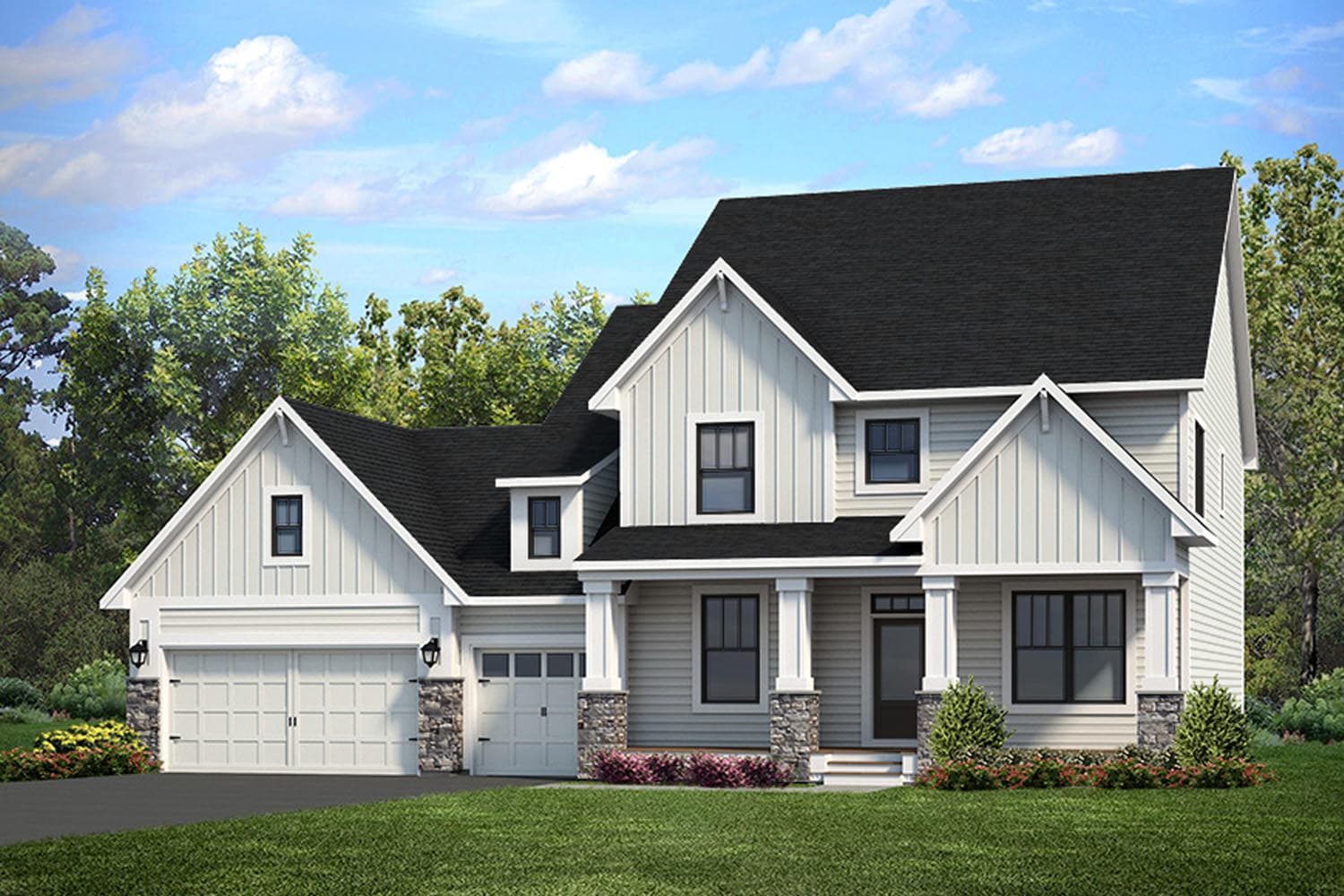 Shades of Grey – Package 10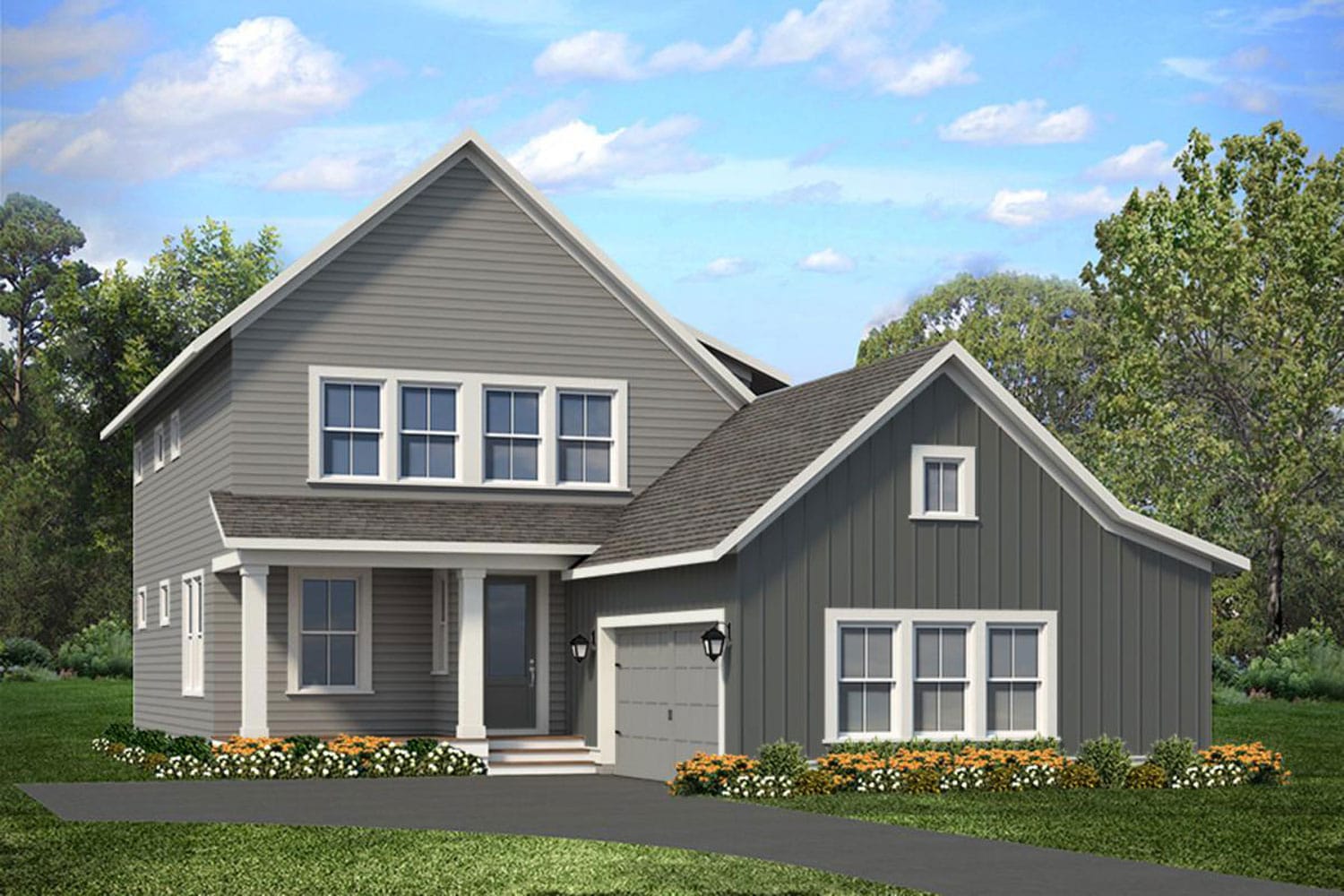 Midnight Mood – Package 20

Pop of Color: Package 35