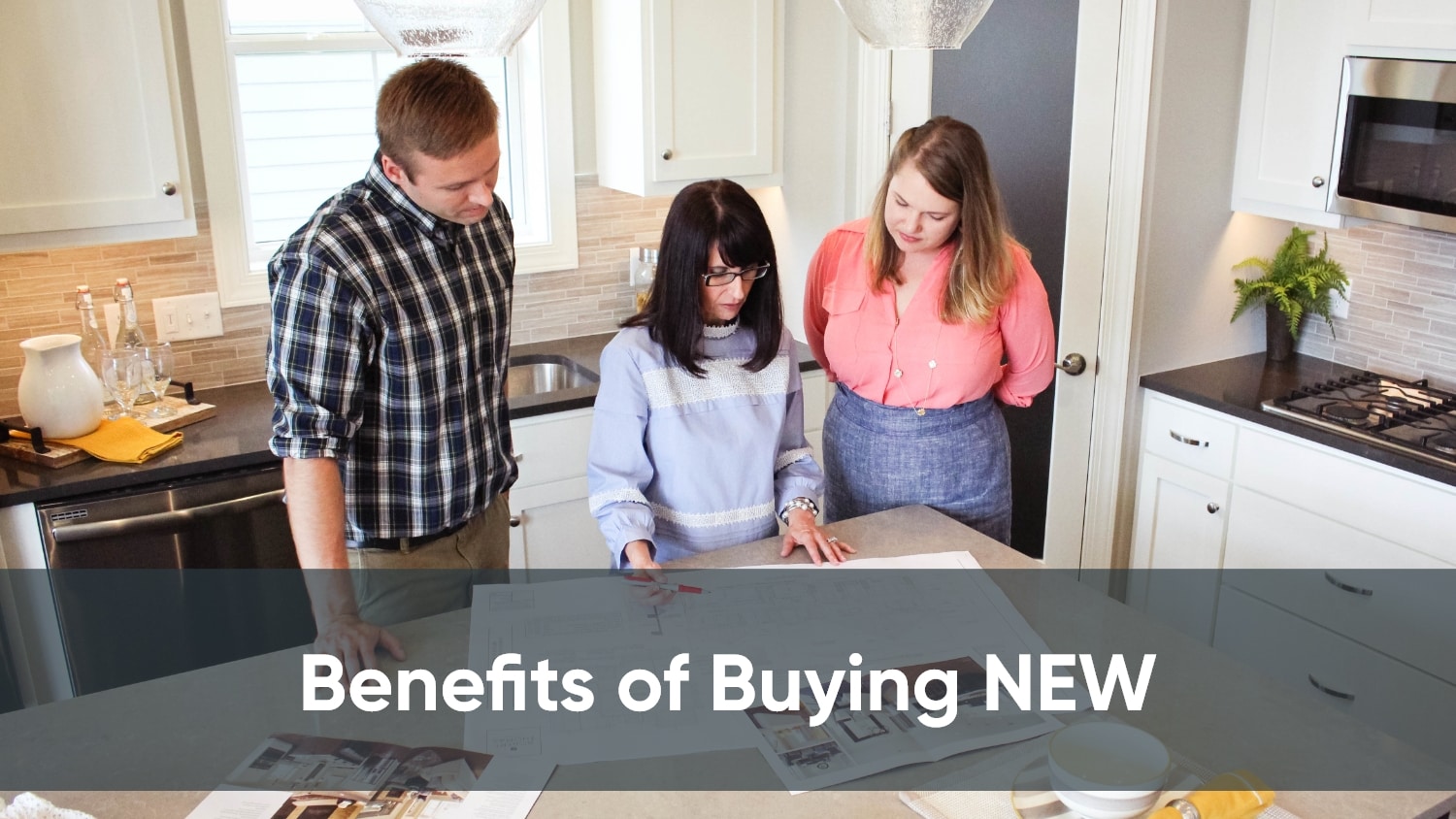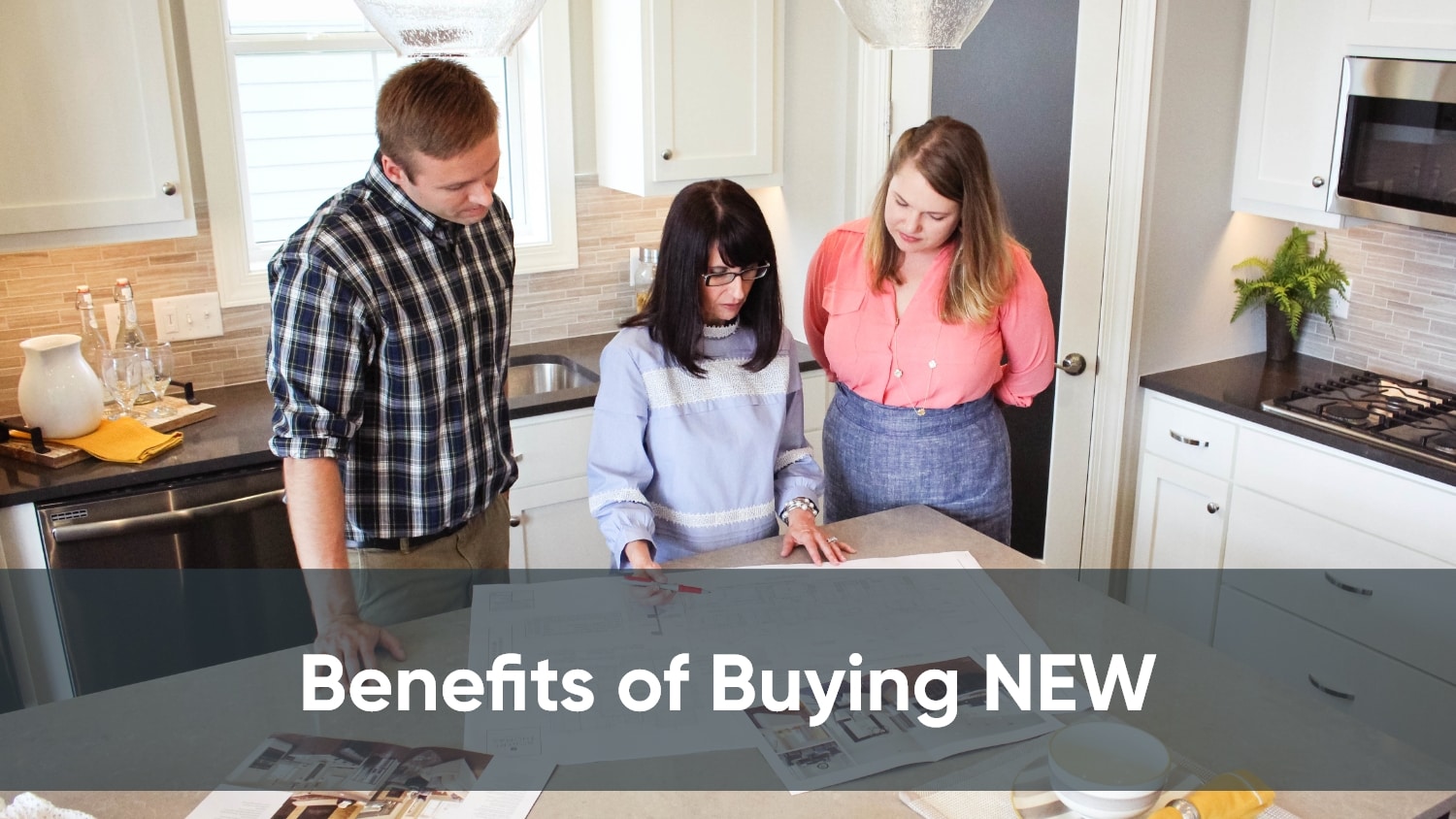 Benefits of Buying NEW
A home is a place where you should feel comfortable, at ease, and undisturbed. A place that uniquely reflects who you are as well as your personal sense of style. And most importantly, a place that you share with those you love, whether they be within your four walls, or in your surrounding community. At Robert Thomas Homes, we see a home as so much more than just a place to live. If you or anyone you know has been looking into building or buying a new home, we have some examples of why buying new is a gratifying option.
Uniquely Yours: 
A new home means no landlords restricting how you can use your space. Hang that picture frame next to the fireplace, and drill that TV above the sofa, because they're there to stay. When you buy new; you get to make the rules. When building with Robert Thomas Homes, you will be able to help guide the process, making stylistic choices that reflect your personal tastes and preferences. At our Design Studio, you will work one-on-one with a professional designer who will help you create a semi-custom atmosphere that you and your family are proud to live in, and that will embody who you are in a special way. "We are always bringing in new products and listening to what our clients have to say. " commented one of our designers, Katie, "we love to hear feedback!"
Home Warranties:
Every new home we build is protected by a comprehensive warranty program in accordance with industry standards and the requirements under Minnesota law. Generally, these warranties provide a one, two, or ten-year warranty against specific types of defects with the home. Please review with our New Home Consultant about our warranty program.
Building long-term connections:
Owning a home provides an opportunity to build more permanent connections with nearby neighbors and community members, in a way that renting may not. Our homes are located in beautiful master-planned communities often featuring tree-lined streets, sidewalks, parks, playgrounds, and trails. Many of our communities offer clubhouses, workout facilities, pools, and a variety of other places to gather and connect with your neighbors. HOA fees may apply. 
Energy Efficiency:
Modern home building techniques tend to be much more energy-efficient than in the past, causing monthly utility prices to be lower than average for new homeowners. Robert Thomas Homes was recently recognized by the Residential Energy Services Network (RESNET) as one of the nation's leading builders in energy-efficient homes.  When you buy a new home from Robert Thomas Homes, you will not only save on utilities, but you will be simultaneously saving the environment.
If you are interested in buying new, you can contact a New Home Consultant in your desired Community. For updates on exciting news and events, follow our Facebook and Instagram pages!
 "Robert Thomas Homes had the highest quality product, in the best neighborhoods at the right price…they were wonderful to work with, highly communicative and genuinely cared about building our home for our family."
Robert Thomas Homes, homeowner