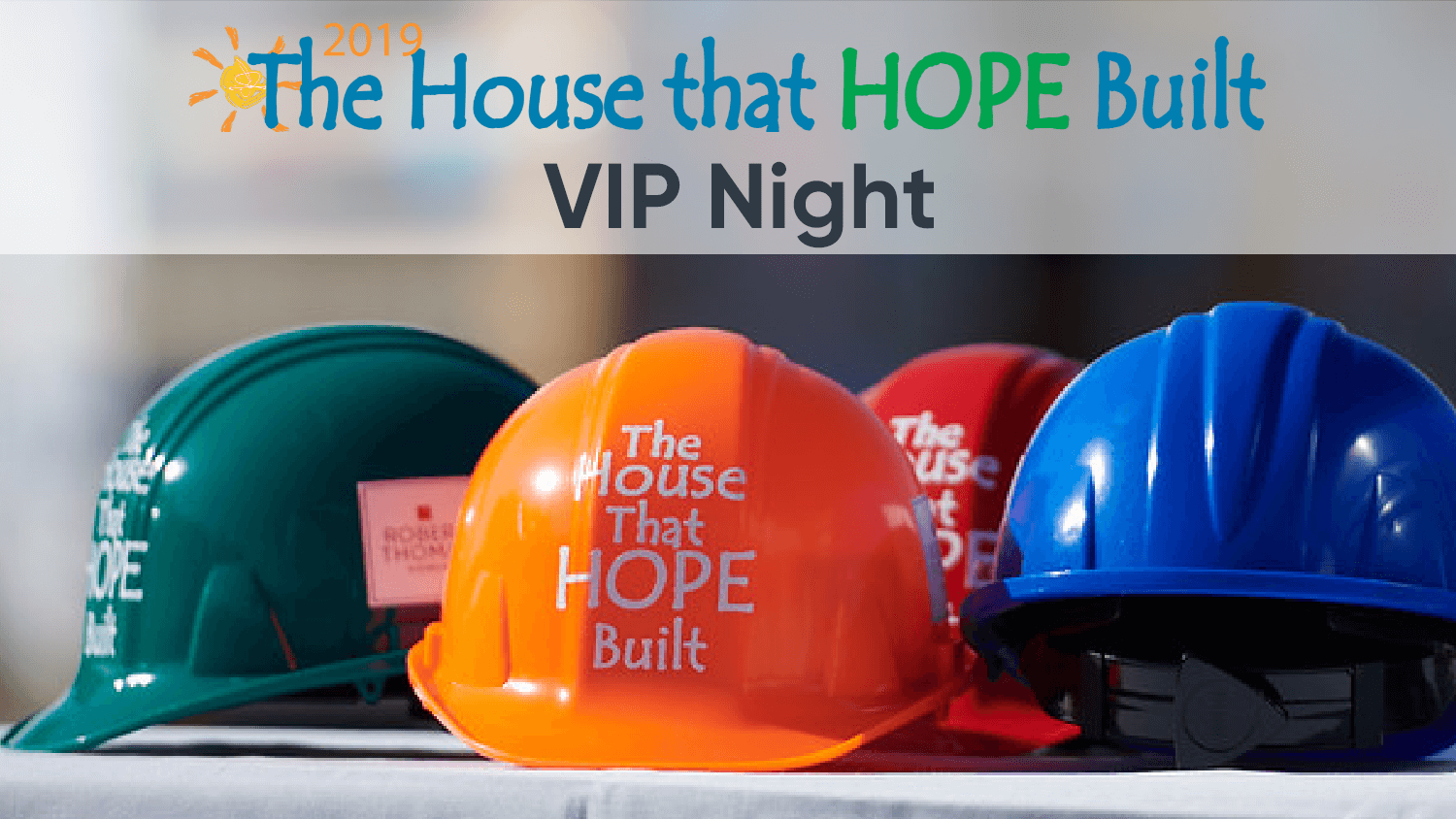 VIP Night | 2019 House That Hope Built
Earlier this month we joined together with Tradition Companies and many of our trade and business partners who contributed materials, labor and cash donations for the 2019 House That Hope Built to celebrate the completion of the home at a VIP Night. Our guests enjoyed delicious hors d'oeuvre, tasty treats, and got a chance to admire the beautiful craftsmanship of the home.
The home came together just in time to be featured in the Fall 2019 Parade of Homes℠. It was a true team effort from everyone involved. Located in Lakeville's Spirit of Brandtjen Farm at 16277 Duskwood Trail, the home includes over 3,000 square feet, 3 bedrooms and 3 bathrooms. Our goal for the "Hope House" is to donate the net proceeds from the sale of the home to HopeKids MN, a local nonprofit organization that provides unique support for children with life-threatening illnesses and their families.
The 2015 & 2017 donations allowed HopeKids MN to purchase a 16-person suite at the Xcel Energy Center for four years. The "HopeSuite" (as it's known) offers a safe and accepting environment for children with life-threatening illnesses and their families to meet, connect, and enjoy special events. To date, more than 1,400 families have benefitted by attending events in this suite!
For more information about this year's House That Hope Built follow along here.