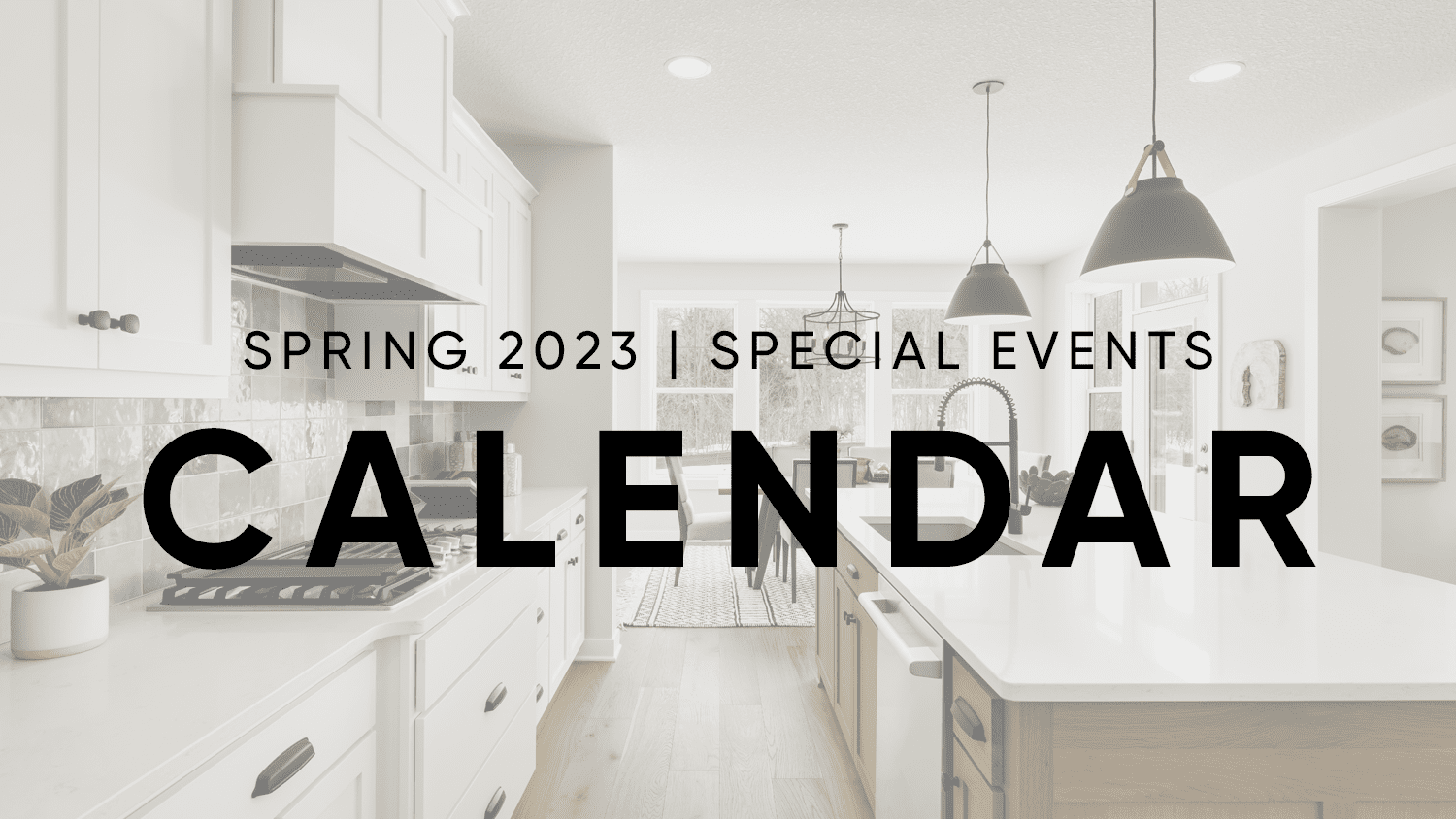 Calendar of Events: Spring 2023 Parade of Homes℠
We couldn't be more excited about this year's Spring Parade of Homes℠! This year we will be showcasing 12 showcase models in 8 beautiful communities across the Twin Cities. We will be hosting multiple events throughout the Parade. Mark your calendars with the following spring parade events! We look forward to seeing you!
Saturday, March 11
WINE PAIRINGS AT PIKE LAKE LANDING
Entry #367 | Broadmoor D Sport | 4-6 pm
Join us for a sip and see of our new Broadmoor Sport model. Enjoy perfect wine pairings while you tour.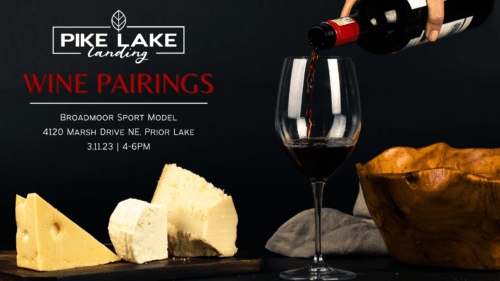 Thursday, March 16
IT'S GAME TIME
Entry #261 | Woodbridge D Sport | 4-6 pm
Let the MADNESS begin. Dribble on over & shoot your shot at the Woodbridge Sport model in Arbor Ridge. Catch the game while you tour.

Saturday, April 1
MEET THE EASTER BUNNY
Entries #21 #22 #23 #24 #25 #26 | Huntersbrook, Victoria, MN 55318 | 12- 2pm
Hop on over to Huntersbrook for an Easter party. Take a photo with the Easter Bunny, enjoy Easter activities, and tour 6 beautiful models from 3 local builders throughout the neighborhood.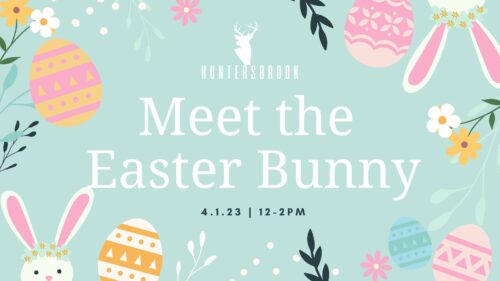 Extended hours during the Parade of Homes March 4th – April 2nd
Thursday – Sunday 12-6 pm & Monday 12-5 pm
*The Parade of Homes is a service mark of the Builders Association of the Twin Cities and is used with permission.