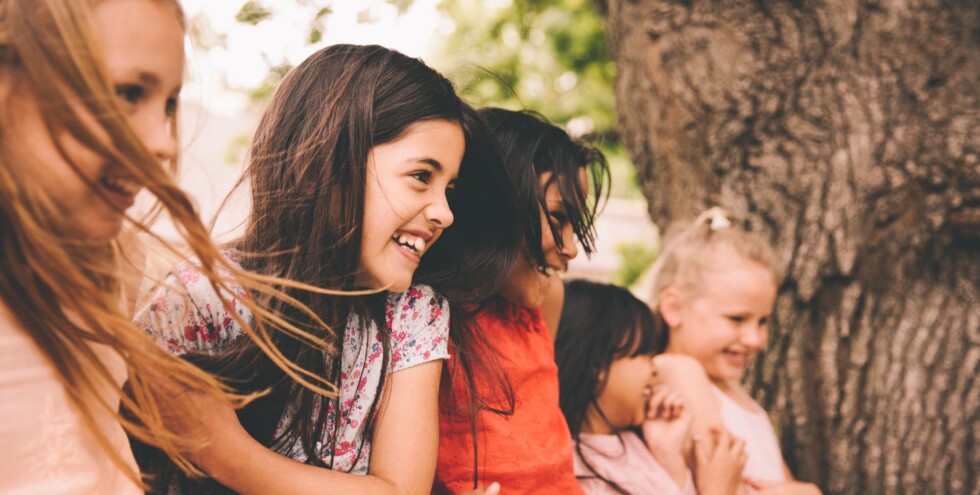 Evanswood
Maple Grove, MN
Evanswood is a rare neighborhood that reveres nature and builds connections. This peaceful community in Maple Grove, MN blends open space, walking trails, and the meandering Rush Creek, while enjoying easy access to the city's thriving commercial district.
Heritage Collection
Single Family Homes
Starts at $649,900
"Starts at" refers to the lowest base price or starting price available within a collection of home plans/floorplans in a community not including optional home elevations, options, upgrades, or lot premiums. Subject to change without notice.
Choose Floorplan Collection:
Choose Floorplan Collection:
For more information about this community and available floorplans, contact: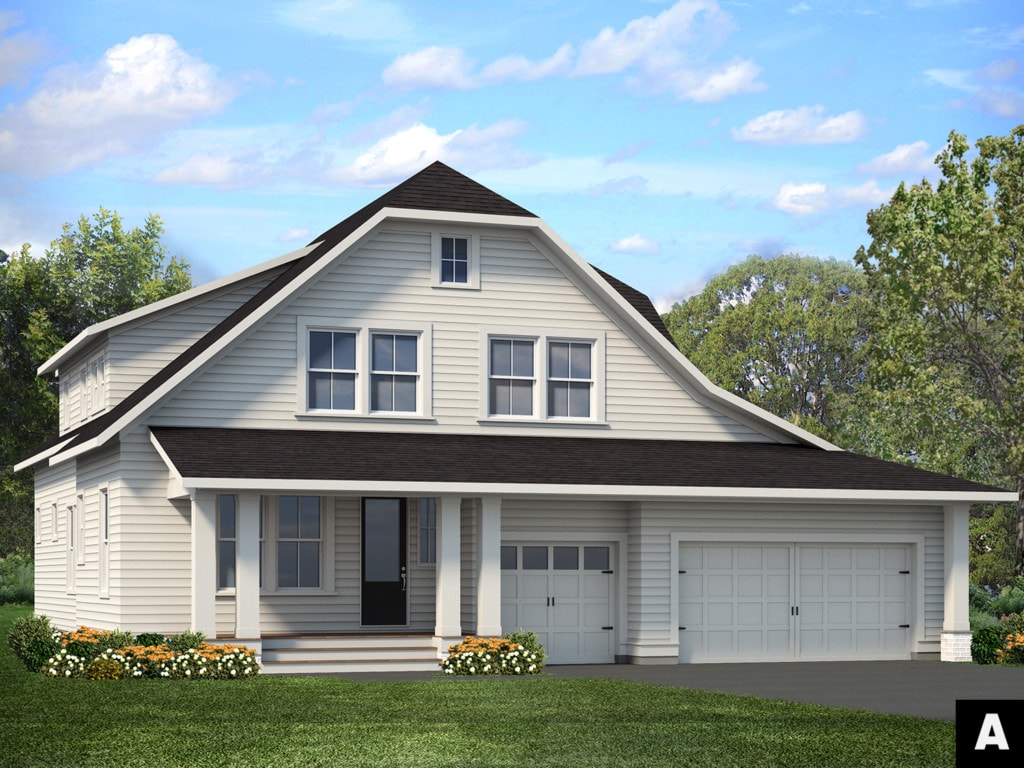 Heritage Collection
Abbott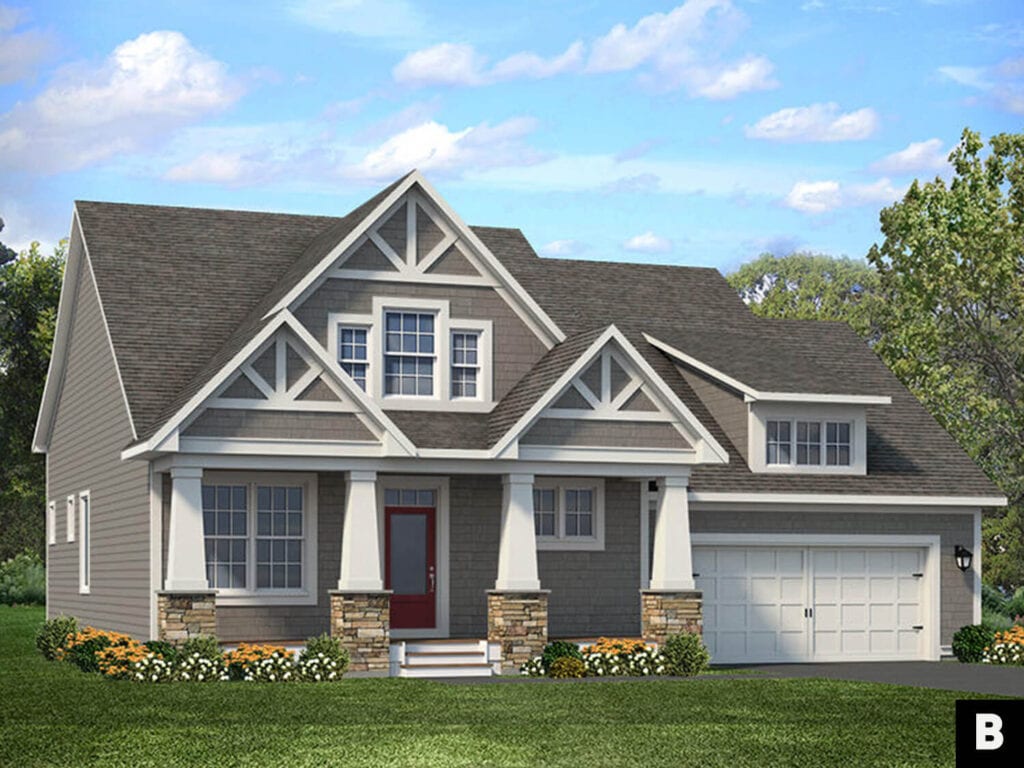 Heritage Collection
Aspen
* Bed, Bath, and Square Foot ranges include optional lower level finish not included in the base price or starting price of the home plan.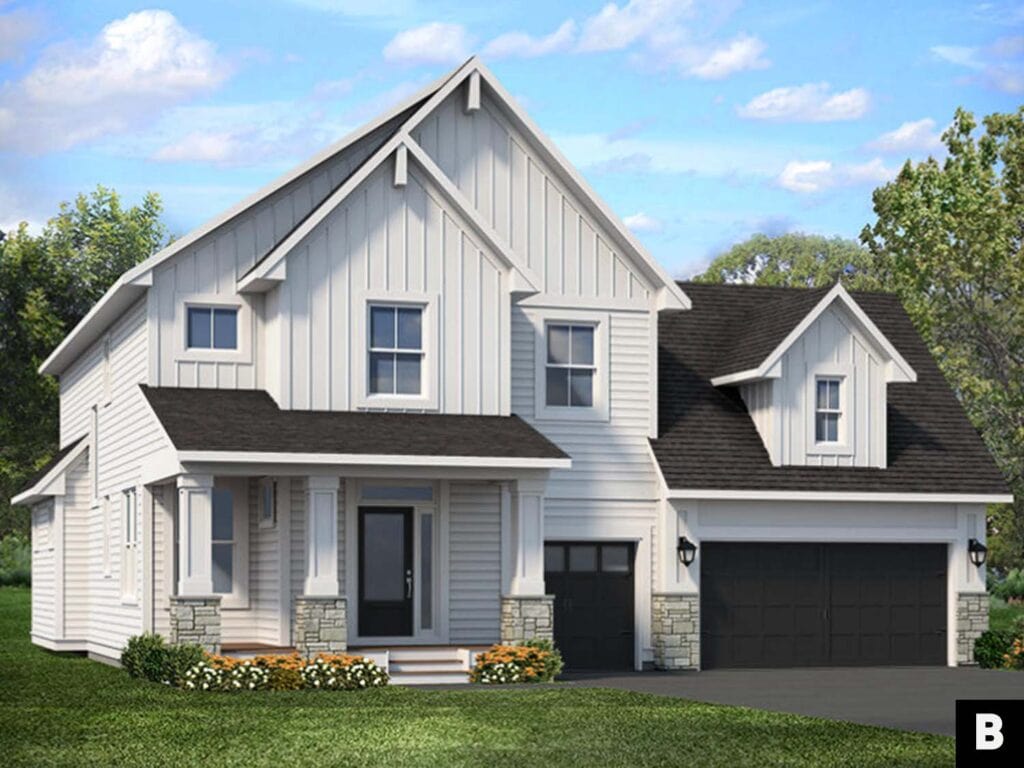 Heritage Collection
Birchwood
Heritage Collection
Dellwood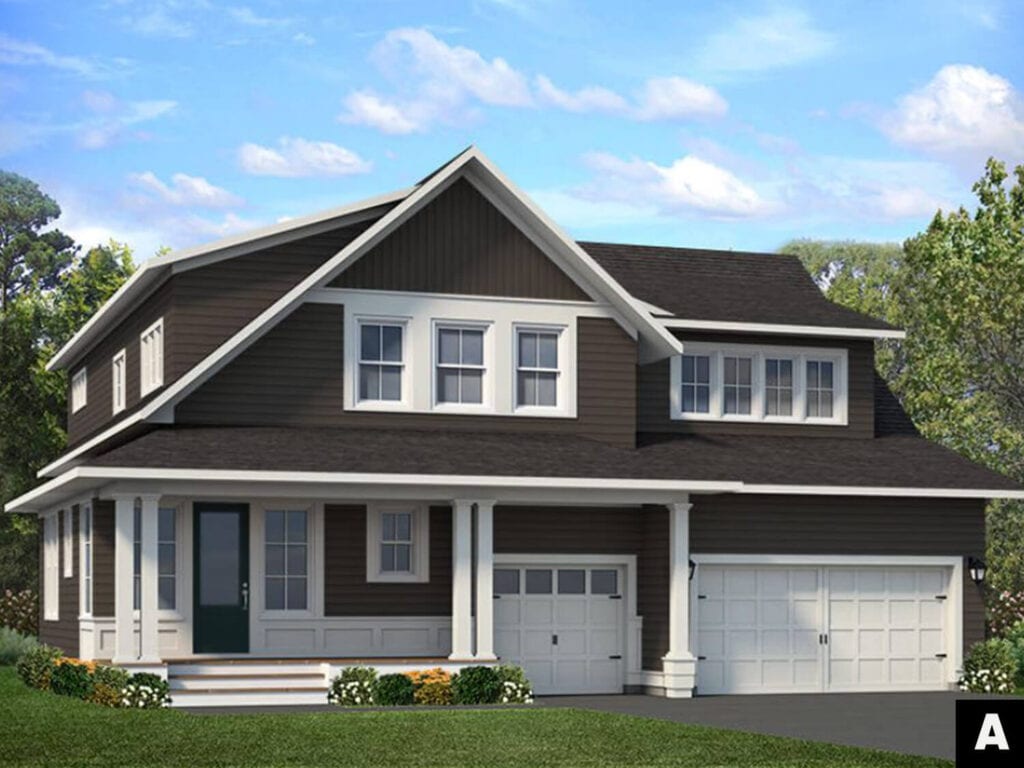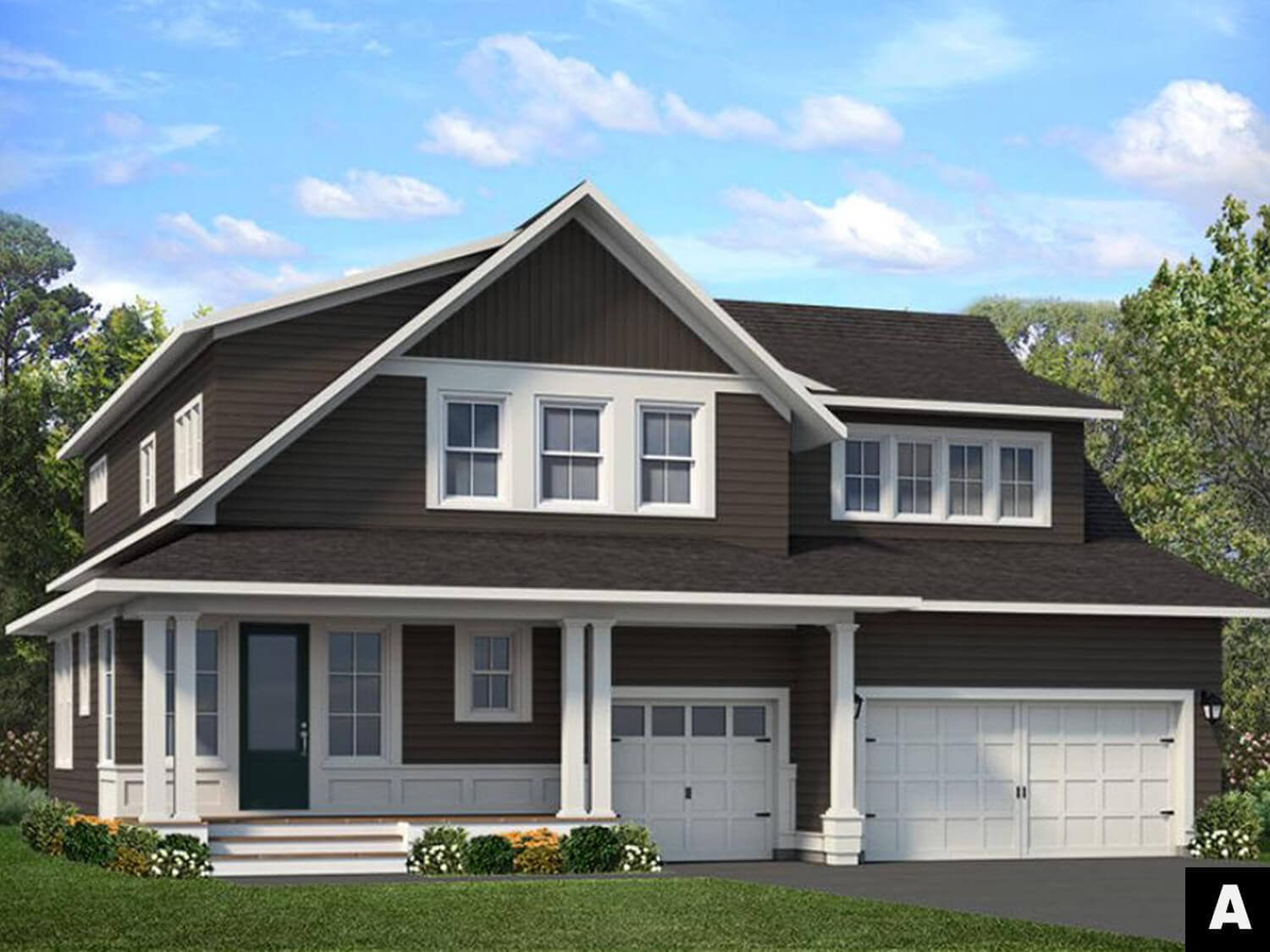 Heritage Collection
Fairchild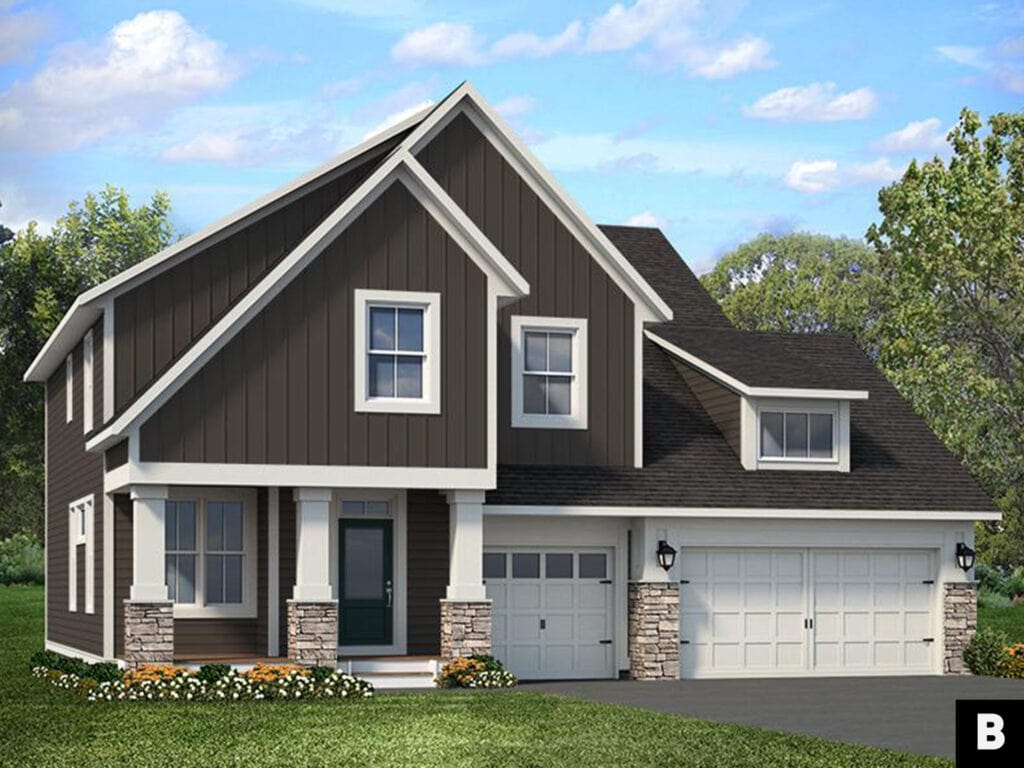 Heritage Collection
Somerset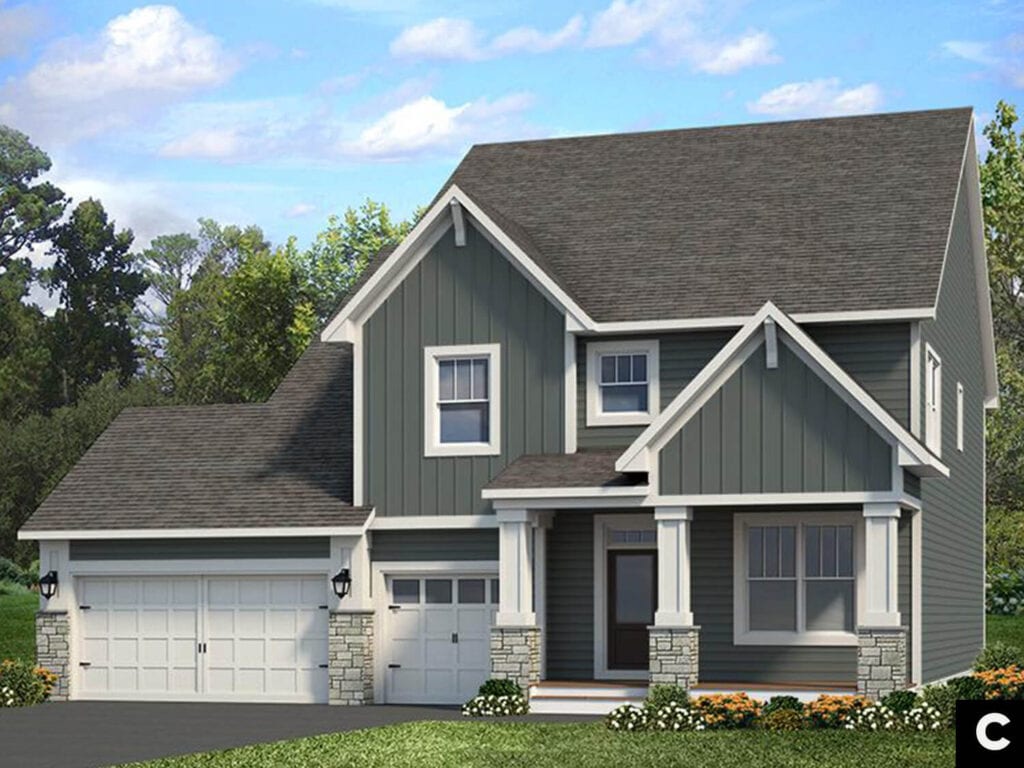 Heritage Collection
St. Croix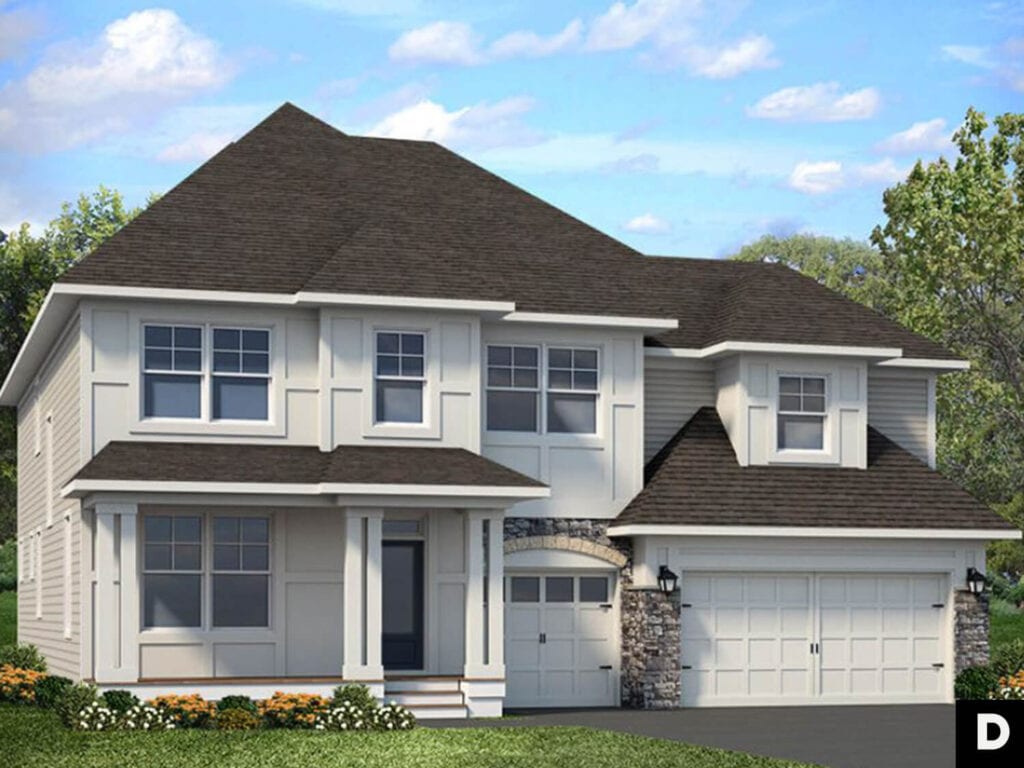 Heritage Collection
Wesley
Heritage Collection
Woodbridge