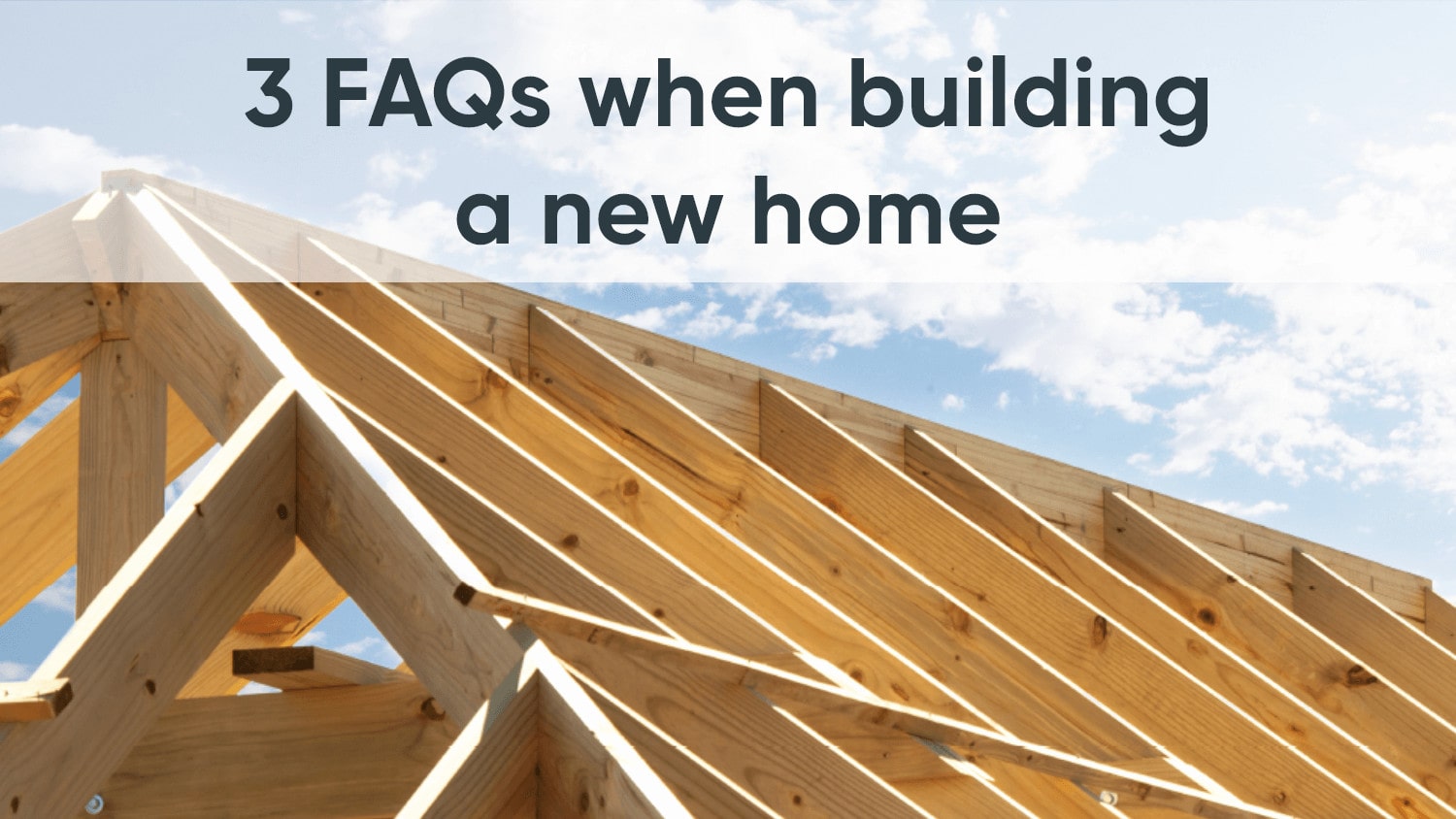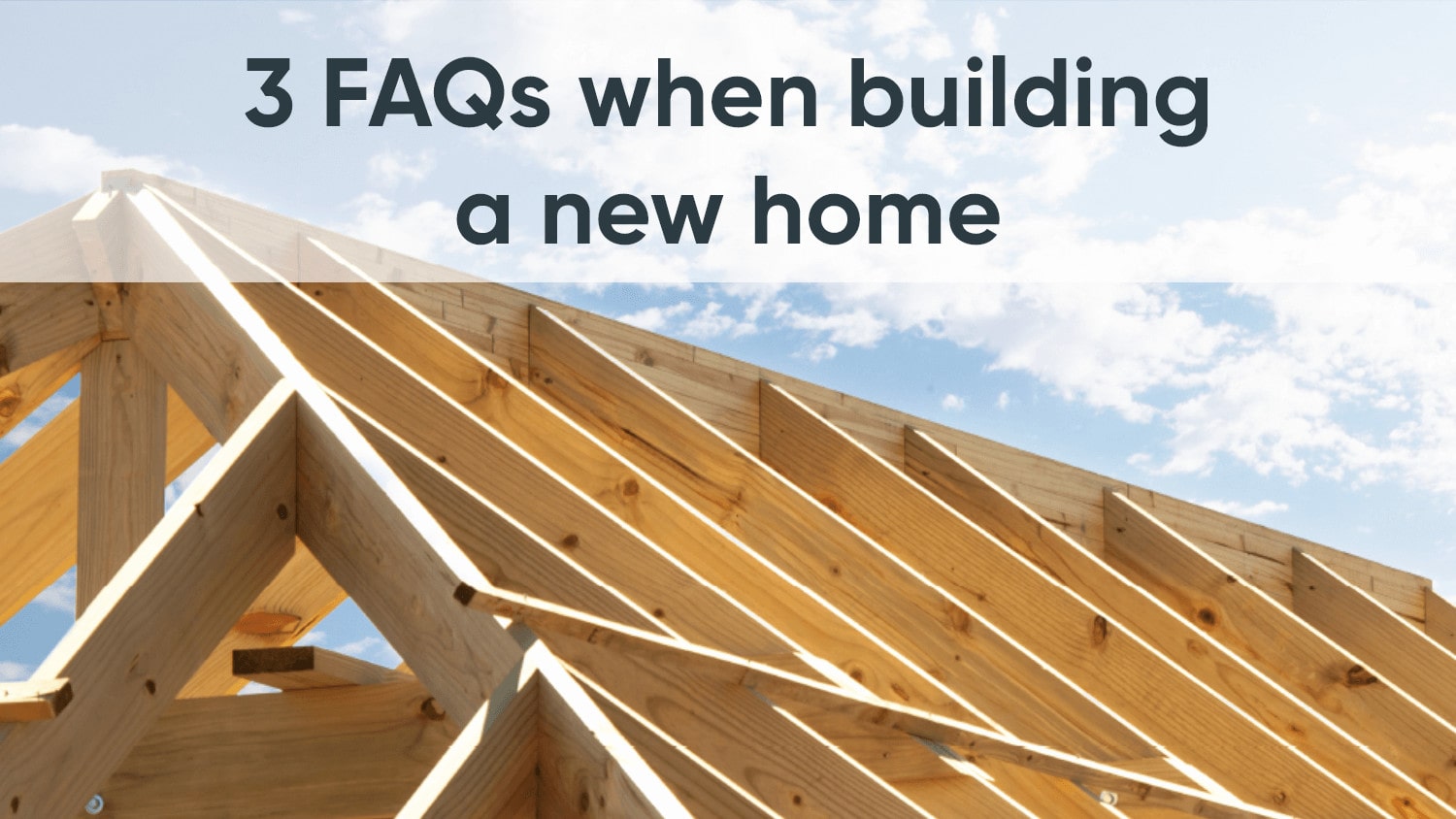 3 FAQs when building a new home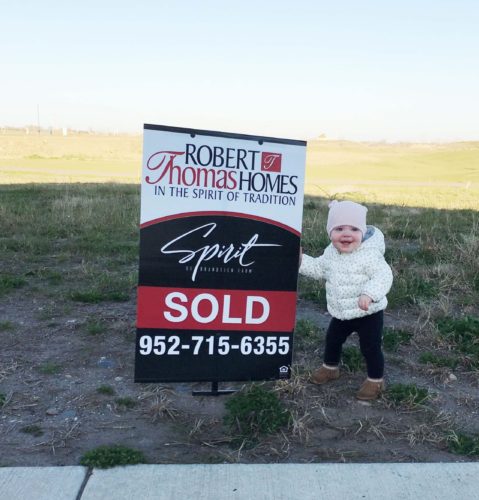 This post is brought to you by a new blog contributor, Katie.
Katie | katieemma.com
My husband and I had the pleasure of building with Robert Thomas Homes just about three years ago, and we live in the Spirit of Brandtjen Farm neighborhood with our two daughters and pups. I have a life and style blog, where I am committed to encourage and inspire people through home decor, style, hosting and a little bit of humor.
Building a house is so exciting! But it comes with many decisions. We thought it could be helpful to address three of the most frequently asked questions in hopes of making this process as easy as possible for you.
Question one: There are a lot of great home builders. Why did you select Robert Thomas Homes to build your home?
Answer: One of my husband's and my favorite things to do together is walk through model homes. We have been doing this as a day-date since we were teenagers, so we have seen a lot of homes and builders along the way. The answer really is simple – we felt that Robert Thomas Homes had the highest quality product, in the best neighborhoods at the right price. Additionally, they were wonderful to work with, highly communicative and genuinely cared about building our home for our family.
Question two: What do you like most about living in a Robert Thomas Homes neighborhood?
 Answers: All the amenities! These neighborhoods truly are special with the pools, trails, playgrounds and the sense of community these so naturally create. We frequent the pools on the weekends and my daughter was even able to take her first swim lessons this summer at one of the pools (a local swim school offers classes on weeknights in the summer). We love biking and walking around all the lakes and trails, you would never know you are in the middle of suburbia! The community also offers great charity events like the Race for Hope 5K, and family friendly activities like the Turkey Trot 5K and hot cocoa with Santa. We have made some great friends in this neighborhood and are so grateful for how much this community has positively impacted our lives!
Question three: What's one thing you wish you would have done differently when building your home?
 Answer: The things that you can't do (or would be extremely costly) to do later. My husband wishes we would have extended the garage to be deeper (it was an option that we didn't choose). I wish we would have included a screened-in porch. Both of these could be added now, but it would be very costly and disruptive. I would highly recommend making the investment on these extras while you're building – you can make the cosmetic changes and upgrades later.
We are so grateful for Robert Thomas Homes, the house they built us and the community they have created for us to enjoy.
Best of luck and congratulations on your building journey!
Katie