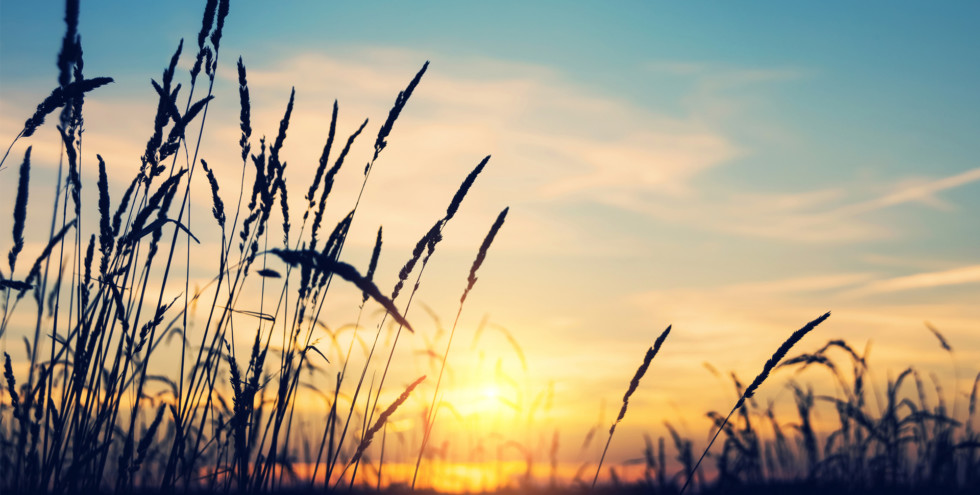 Westin Ridge
Plymouth, MN
Westin Ridge offers the convenience of the city with the best suburban lifestyle minutes from Wayzata High School and elementary school. This premier community features sidewalks, trails, long scenic wetland views, neighborhood pool house, and pool.
Choose Floorplan Collection:
Choose Floorplan Collection:
For more information about this community and available floorplans, contact:
Heritage Collection
Abbott
Heritage Collection
Aspen
* Bed, Bath, and Square Foot ranges include optional lower level finish not included in the base price or starting price of the home plan.
Heritage Collection
Birchwood II
Heritage Collection
Birchwood II Sport
Heritage Collection
Fairchild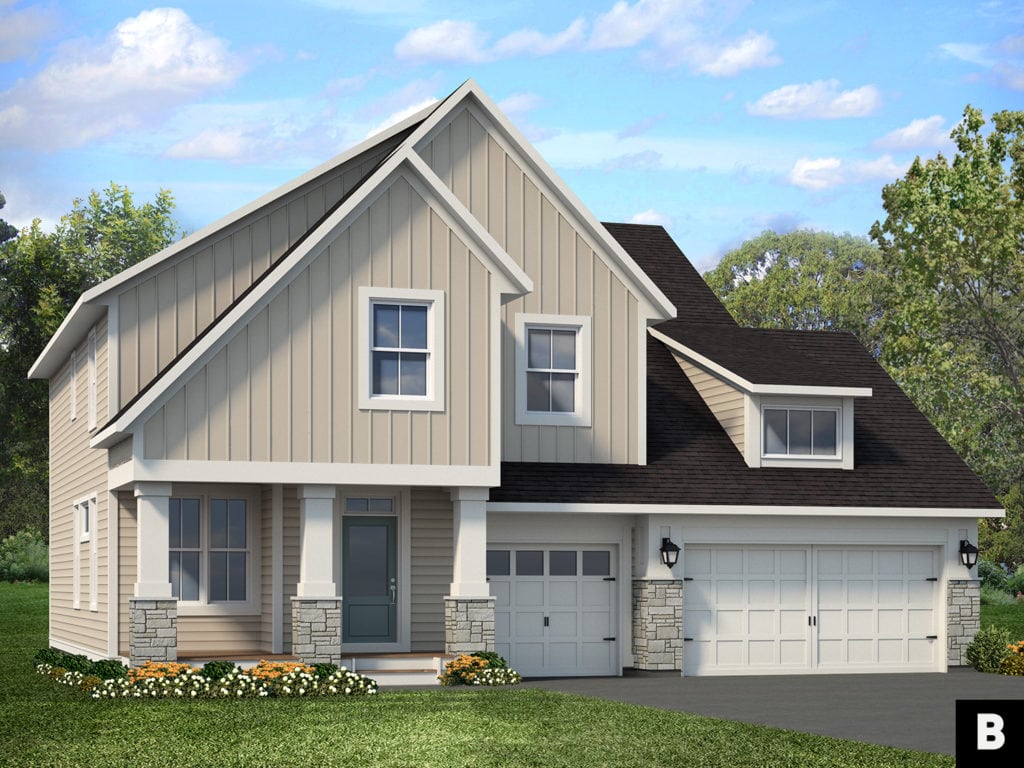 Heritage Collection
Somerset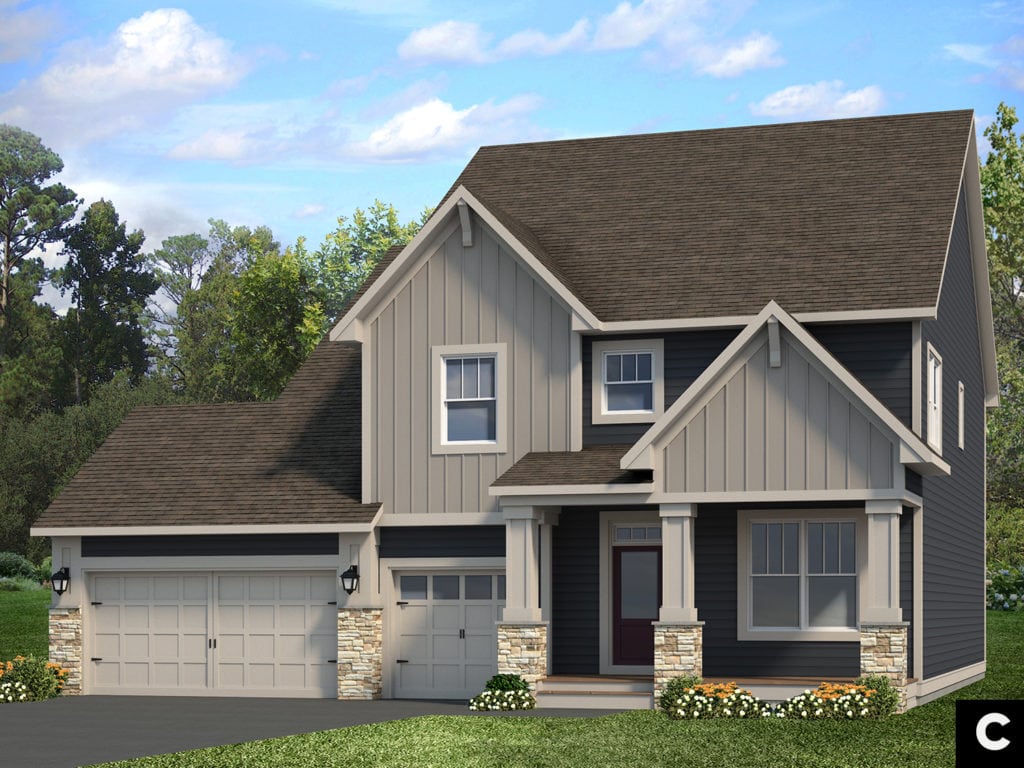 Heritage Collection
St. Croix
Heritage Collection
Wesley
Heritage Collection
Woodbridge