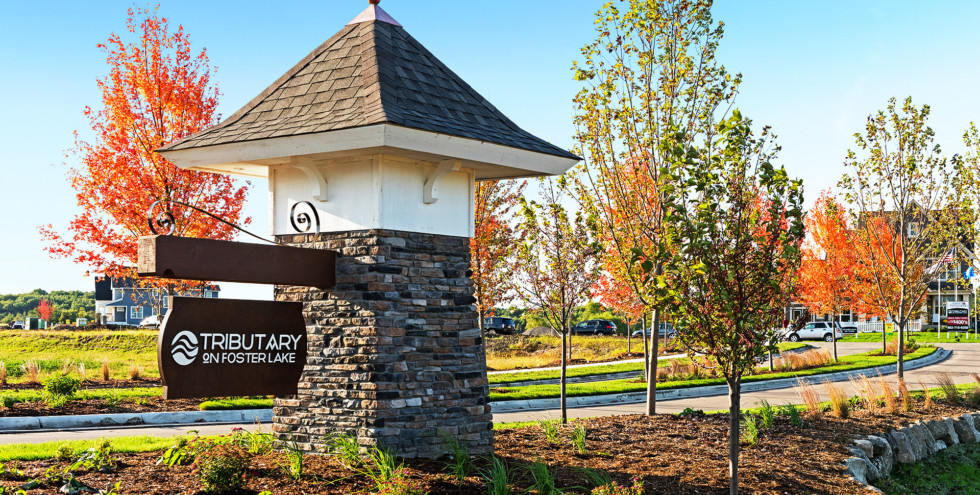 Tributary on Foster Lake
St. Michael, MN
Tributary on Foster Lake offers a variety of homesites with breathtaking views of wetlands and open green space. The community features a pool, canoe launch, paths, lush vegetation and access to Fox Hollow Golf Club.
Choose Floorplan Collection:
Choose Floorplan Collection:
For more information about this community and available floorplans, contact:
Tradition Collection
Arden
Tradition Collection
Baley
Tradition Collection
Broadmoor
Tradition Collection
Chatham
* Bed, Bath, and Square Foot ranges include optional lower level finish not included in the base price or starting price of the home plan.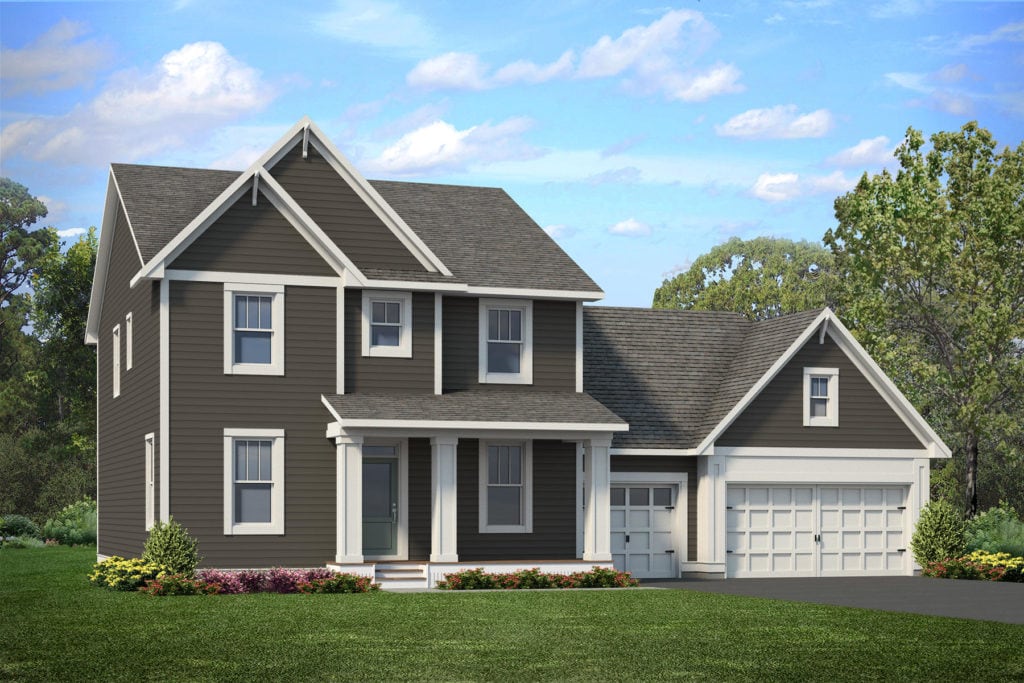 Tradition Collection
Hawthorn II
Tradition Collection
Magnolia
Tradition Collection
St. Charles
Tradition Collection
Weston
Tradition Collection
Woodward II
Tradition Collection
Woodward II Sport