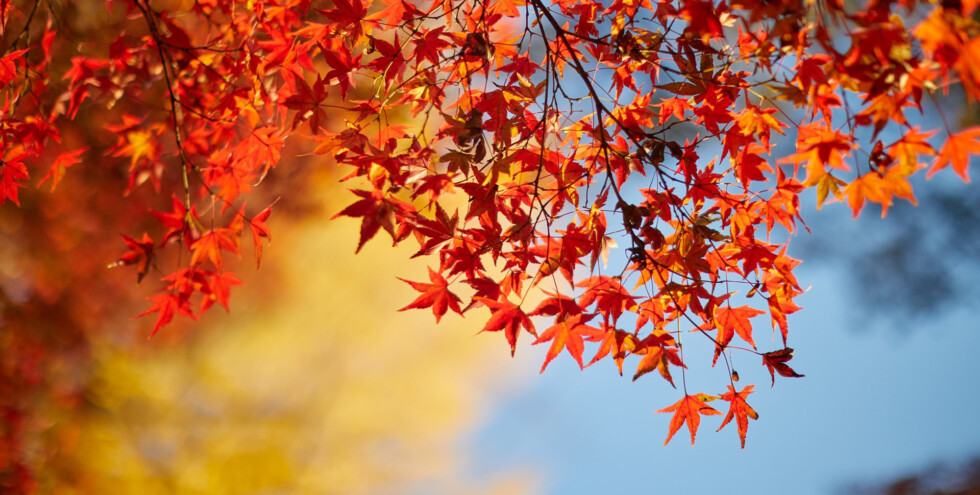 Arbor Ridge
Woodbury, MN
Arbor Ridge is one of the newest master-planned communities in Woodbury. Located south of Bailey Road just west of Radio Drive with access from Hargis Parkway, this community combines the convenience of an urban setting with the best of the suburbs. This neighborhood features trails, park, pool house, and outdoor pool.
Model Open to Tour Thursday - Monday 12-5 pm. Model closed Sunday, July 3rd & Monday, July 4th for Independence Day
Heritage Collection
Single Family Homes
Starts at $639,900
"Starts at" refers to the lowest base price or starting price available within a collection of home plans/floorplans in a community not including optional home elevations, options, upgrades, or lot premiums. Subject to change without notice.
Choose Floorplan Collection:
Choose Floorplan Collection:
For more information about this community and available floorplans, contact: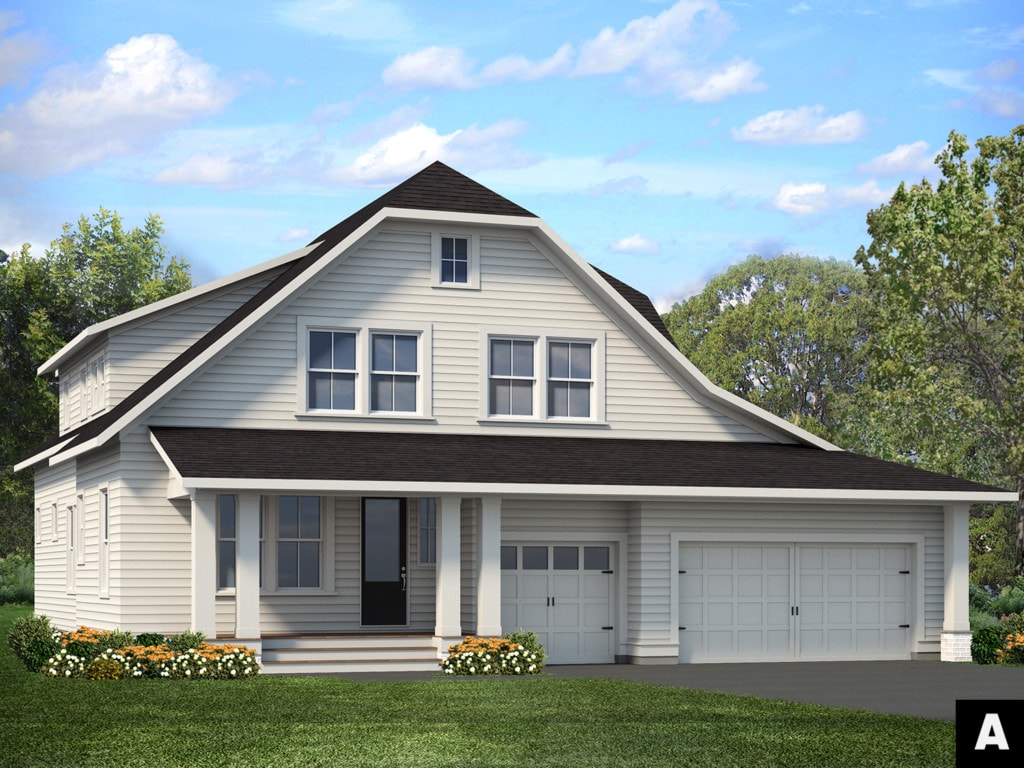 Heritage Collection
Abbott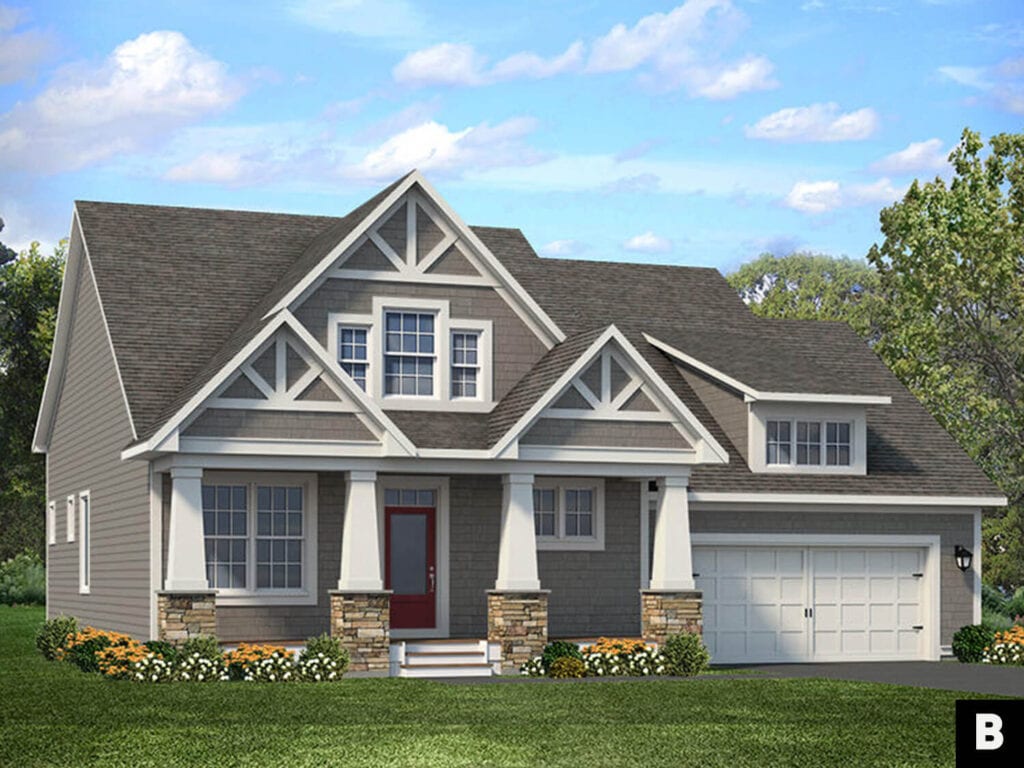 Heritage Collection
Aspen
* Bed, Bath, and Square Foot ranges include optional lower level finish not included in the base price or starting price of the home plan.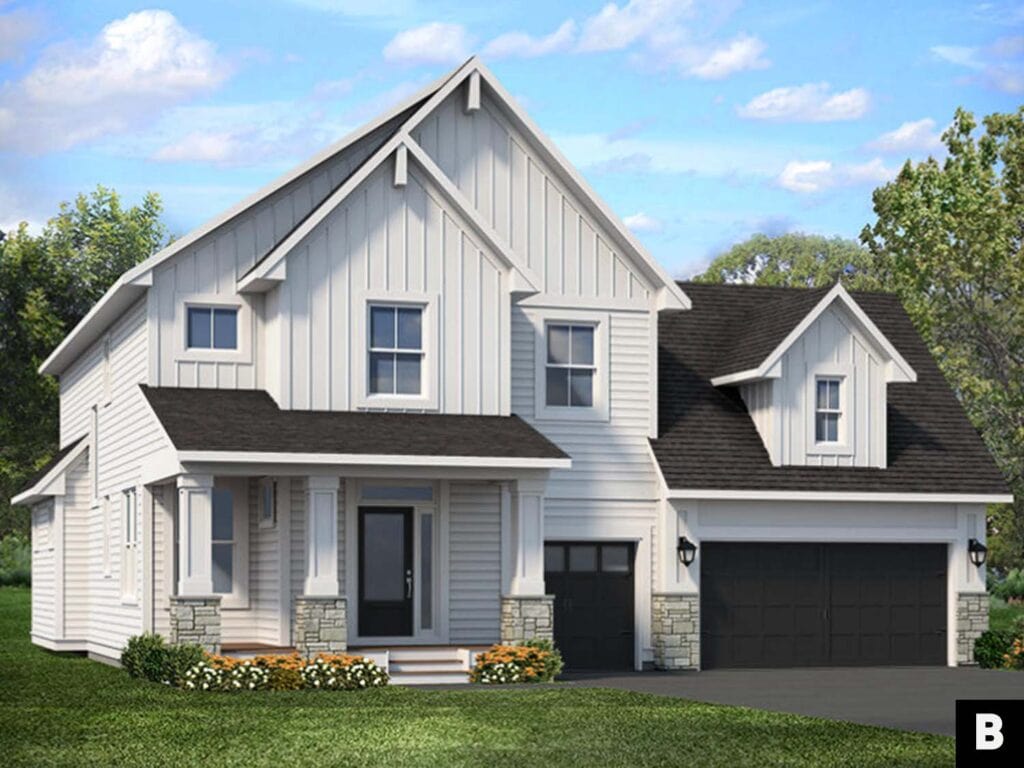 Heritage Collection
Birchwood
Heritage Collection
Dellwood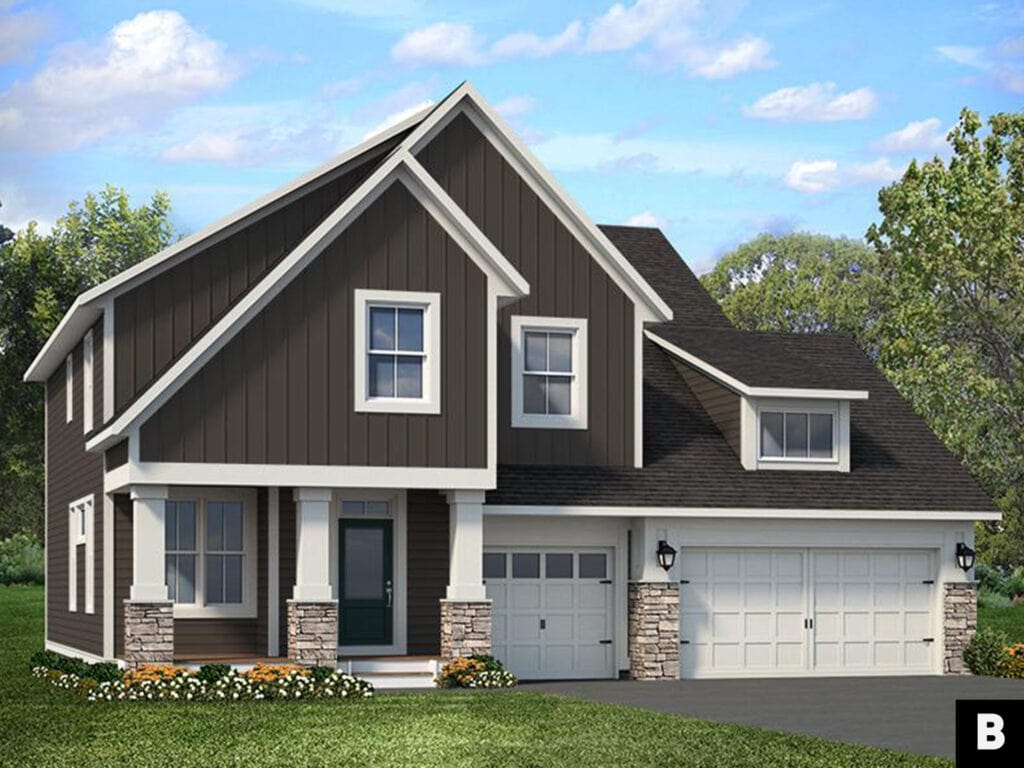 Heritage Collection
Somerset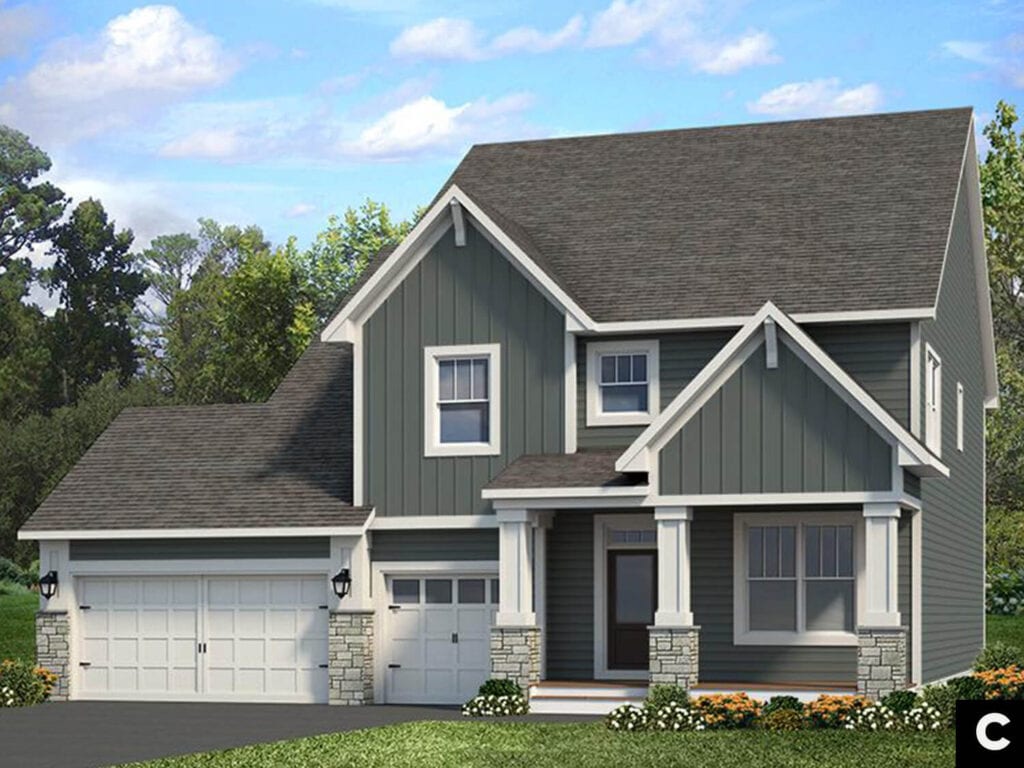 Heritage Collection
St. Croix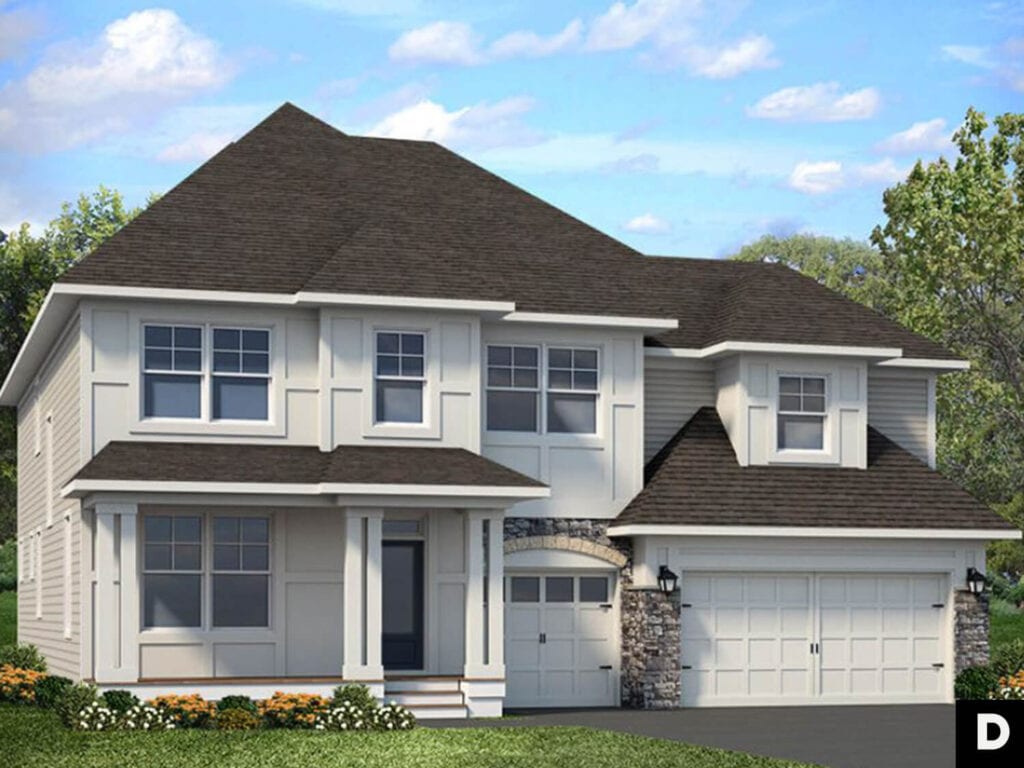 Heritage Collection
Wesley
Heritage Collection
Woodbridge